Darth Vader is now part of Fortnite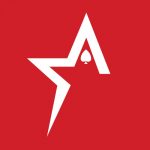 By Bob Garcia
The Star Wars villain leaves his old haunting ground to become part of the Fortnite video game
The iconic Star Wars villain is already on the Fortnite island and you'll have to defeat him to get your hands on his lightsaber. The Star Wars character appears in certain locations of Epic Games' battle royale accompanied by Stormtroopers. There is no doubt that many players on Americas Cardroom will go to great lengths to find him and get their hands on his precious arsenal.
After update 21.10, there have been many additions that have come to Fortnite. One of them, which has delighted fans, has a lot to do with one of the most beloved sagas of popular culture: Star Wars. And it is that the last to arrive on the island of Epic's battle royale has been Darth Vader himself.
According to what is known at the moment, the villain will appear in various random locations on the map. Although it will be difficult to find him, players will be able to enjoy some very exciting rewards.
Every player who is skilled enough to defeat Darth Vader will be able to get his emblematic laser sword. But it won't be easy, as he will be accompanied by some Stormtrooper who will also attack you on sight. To find him, the best thing you can do is to stay very attentive on the battle bus.
From there, you will see Darth Vader land on a huge spaceship. Once you're descending, you'll just have to follow his trail. As an enemy, the Sith Lord is really tough to crack, since he has very dangerous attack patterns. Therefore, it is recommended that you try to kill him stealthily.
In addition to this, E-11 blaster rifles have also been included in the Imperial chests, although they will be dropped by the Stormtroopers when they are eliminated. In this way, Fortnite continues on its way after the events that happened at the end of Season two.
As you would expect, there will be more crossovers in the coming weeks, some also related to video games. This is the case of the collaboration with Among Us, another phenomenon of recent years.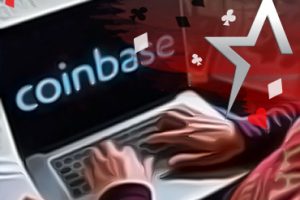 Coinbase is getting rid of Coinbase Pro as it continues to restructure the business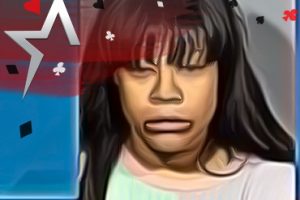 Woman arrested after stealing $90,000 in chips from man she met at the Aria in Las Vegas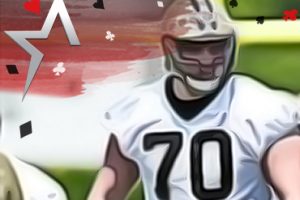 The New Orleans Saints training camp schedule is now live
Ceremonial signing puts sports betting on the map in Kansas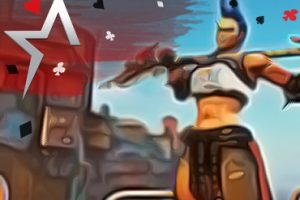 Blizzard gives update on loot boxes and in-game currencies in Overwatch 2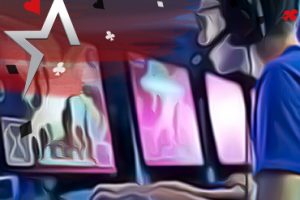 eSports organization XP League to hold North American Finals in Orlando this weekend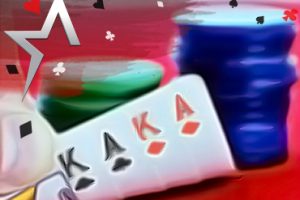 Why you should draw to the nuts in Pot-Limit Omaha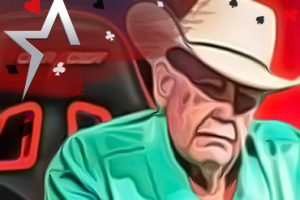 Doyle Brunson is now a WPT ambassador