Cryptocurrency mining company White Rock Management to open facility in Texas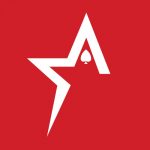 By Bob Garcia
The Switzerland-based company is expanding its operations into the US
While it has been seen that the crypto market is not going through its best time, this seems to be no impediment to expanding the operations of White Rock Management, a cryptocurrency mining company based in Switzerland. The company said it is now fully expanding its footprint in the US, with Texas being the first state to be taken.
White Rock said, during an announcement shared yesterday, that it plans to partner with Natural Gas Onsite Neutralization (NGON). This firm sources natural gas that would otherwise be flared and converts it into energy for use in the company's Bitcoin (BTC) mining operations. It was made clear that White Rock's operations will be run from NGON's facilities in the Brazos Valley region. The idea is to use environmentally responsible methods to mine BTC in a sustainable manner.
Andy Long, CEO of White Rock, said the move to the Lone Star State is one of several plans the company wants to pursue to expand its BTC mining operations into areas capable of providing power from natural gas outside the reach of the state's power grid. Late last year, the company began mining cryptocurrencies in data centers in its headquarters country. It reported that the US will be essential for its operations to have an initial capacity of three megawatts, with the goal of the company's total hashrate exceeding 1.6 EH/s.
As has been announced lately in Americas Cardroom, the current downturn in the crypto market may be hurting cryptocurrency cryptominers' profits. Recent reports indicate that "gross" costs for North American miners were approximately $22,000 per BTC, with additional costs that could increase that figure to as much as $30,000.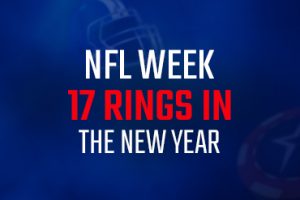 NFL Week 17 Rings in the New Year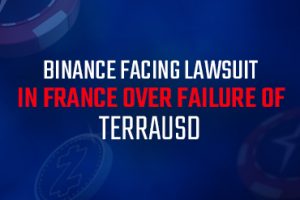 Binance facing lawsuit in France over failure of TerraUSD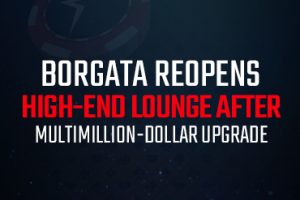 Borgata reopens high-end lounge after multimillion-dollar upgrade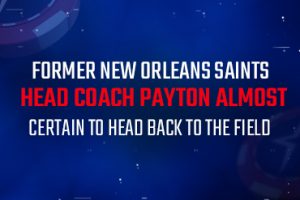 Former New Orleans Saints head coach Payton almost certain to head back to the field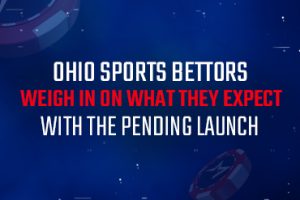 Ohio sports bettors weigh in on what they expect with the pending launch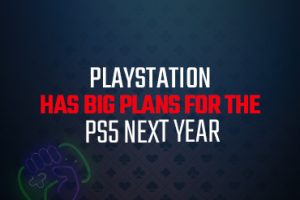 PlayStation has big plans for the PS5 next year
CS:GO competitions are turning players into millionaires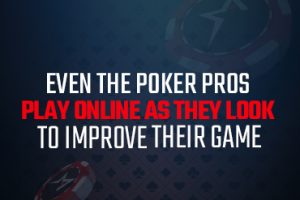 Even the poker pros play online as they look to improve their game