Crypto.com introduces Apple Pay support for iOS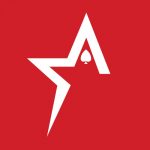 By Bob Garcia
Buying crypto securely is now even easier and more secure for iOS users at Crypto.com. The popular cryptocurrency exchange announced that it now supports Apple Pay through its iPhone app.
By using Apple Pay to purchase cryptocurrency, users won't have to give their debit card details directly to Crypto.com. When purchasing bitcoin or other crypto options with Apple Pay, the payment will be processed using a unique transaction code and a device-specific number that's stored in the iPhone's secure enclave, which means Crypto.com never sees the user's card details. Apple Pay not only offers better privacy and security but also greater speed and convenience since the user doesn't have to input their card details.
Crypto.com users can purchase crypto with Apple Pay for the first time in a matter of seconds. They simply need to tap the trade option on the homepage of the Crypto.com app, then select buy, choose a crypto option, and select Apple Pay. Users can confirm a cryptocurrency purchase using Touch ID, Face ID, or the device's passcode.
Despite the security and convenience advantages of Apple Pay, Crypto.com users won't have to pay a premium to use the service. Both linked cards and Apple Pay transactions are subject to the same 2.99% processing fee. Coinbase and several other exchanges do charge extra for purchases with Apple Pay.
Although widespread enthusiasm for crypto has waned in recent months, Crypto.com continues to command headlines. The company is an official FIFA World Cup Qatar 2022 sponsor. The soccer tournament begins on Monday, November 21st.
More information about Apple Pay can be found at apple.com/apple-pay/.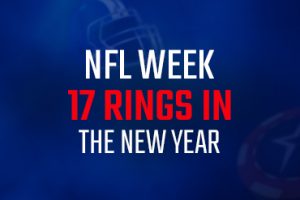 NFL Week 17 Rings in the New Year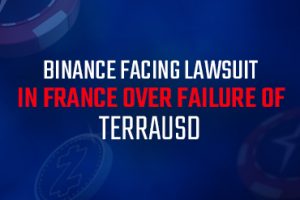 Binance facing lawsuit in France over failure of TerraUSD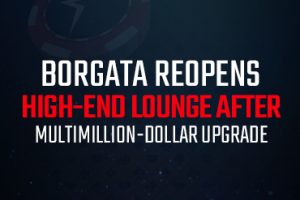 Borgata reopens high-end lounge after multimillion-dollar upgrade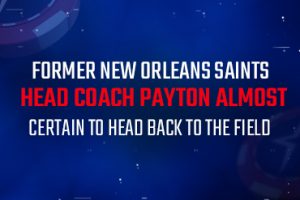 Former New Orleans Saints head coach Payton almost certain to head back to the field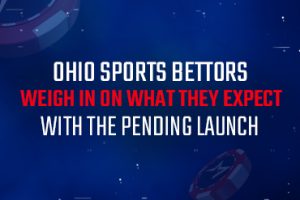 Ohio sports bettors weigh in on what they expect with the pending launch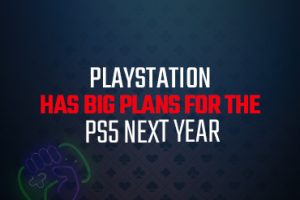 PlayStation has big plans for the PS5 next year
CS:GO competitions are turning players into millionaires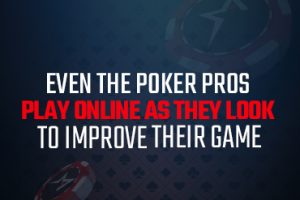 Even the poker pros play online as they look to improve their game