Coinbase is getting rid of Coinbase Pro as it continues to restructure the business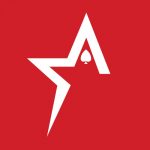 By Bob Garcia
The cryptocurrency exchange is scrambling amid the market's major decline
The popular US cryptocurrency exchange Coinbase announced two days ago that its trading platform, Coinbase Pro, will soon be discontinued. The reason is that Coinbase is going through a time of restructuring all its trading services in order to "merge" them into a single platform. There have already been several Coinbase moves announced on Americas Cardroom and it is possible that it will not be the last one.
According to the announcement, Coinbase Pro trading services will be moved to "Advanced Trade," a new Coinbase trading service available on the exchange's website, Coinbase.com. The Advanced Trade service was launched approximately three months ago, providing traders with a more professional look and feel for their trades in real-time.
It was also detailed that Advanced Trade will provide the same volume fees as Coinbase Pro. Currently, Coinbase Pro's fees range from 0.05% to 0.6% per trade, according to Coinbase's official website. It should be noted that the migration to Advanced Trade, will take place gradually over the next few months, without affecting Coinbase Pro users.
The exchange clarified, "For customers who hold funds on Coinbase Pro, they do not have to take any action, the funds will remain secure on Coinbase. In the meantime, customers can start using Advanced Trade on the Coinbase mobile app and Coinbase.com."
The exchange expects the migration of the service to achieve the goal of simplifying the trading process on Coinbase. It will allow professional traders to access advanced trading tools and use Coinbase's general functions in one place and using one balance.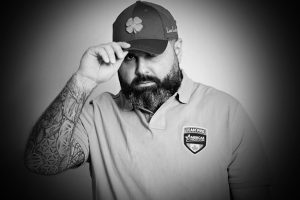 ACR Team Pro makes first WSOP Final Table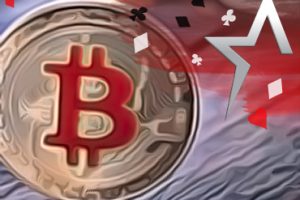 Napster hopes cryptocurrency will bring it new life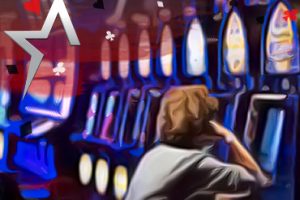 Bally's ready to sell two Rhode Island casinos to an REIT
New Orleans Saints fans weigh in on the team's new black helmet
Massachusetts has a month to figure out how to approve sports betting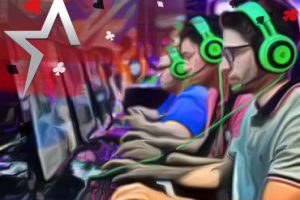 Gaming company Enthusiast Gaming facing internal turmoil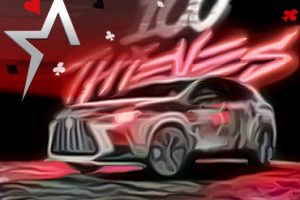 Lexus is making a car in honor of eSports organization 100 Thieves
The best approaches to grab the pots as the big stack in poker