Ceremonial signing puts sports betting on the map in Kansas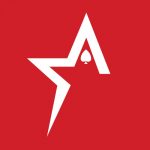 By Bob Garcia
The state is officially part of the legal sports betting field in the US
Kansas can now freely say that it joins the list of states where sports betting is legally conducted. The news comes on the heels of reports that Governor Laura Kelly ceremoniously signed into law legislation that would open the doors to this market earlier this week. Questions remain as to whether the revenue generated by sports betting will be enough to sway the Kansas City Chiefs to move to the Sunflower State.
The proposal was initially touted as a fund that would attract professional sports, with several lawmakers hoping it would be enough to motivate the Kansas City Chiefs to move to Kansas. As many NFL fans on Americas Cardroom already know, Arrowhead Stadium in Kansas City, MO, is currently home to the Chiefs.
After putting her signature on the bill, Kelly made it clear to the press that she saw little chance that the revenue raised would be enough to lead to a possible relocation of the Chiefs. According to media reports, Kelly commented, "I have never approached the Chiefs, nor has anybody in my administration, so no… I am not doing that. And quite honestly, when you think about it, the amount of money that this bill would generate and put into that fund, it would not come close to being what you would need to be able to attract a major league."
Earlier this year, Chiefs president Mark Donovan said the franchise was looking at all possible options for the team's future. Those plans included building a new stadium next to Arrowhead or moving the franchise out of state. Since then, a possible relocation has gained momentum.
The new sports betting law has a 10% tax rate on both online and retail wagers. According to estimates, the measure is expected to raise nearly $10 million annually in taxes, 80% of which will go toward attracting professional sports franchises to relocate to the state.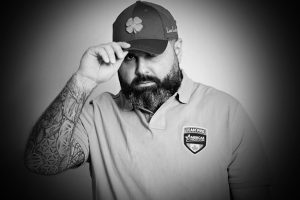 ACR Team Pro makes first WSOP Final Table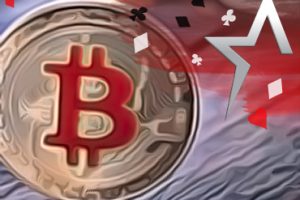 Napster hopes cryptocurrency will bring it new life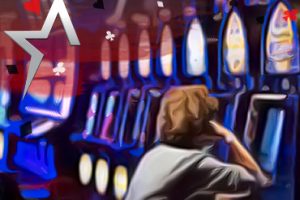 Bally's ready to sell two Rhode Island casinos to an REIT
New Orleans Saints fans weigh in on the team's new black helmet
Massachusetts has a month to figure out how to approve sports betting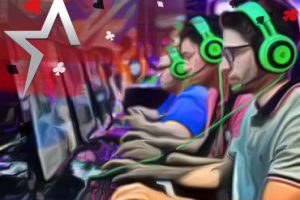 Gaming company Enthusiast Gaming facing internal turmoil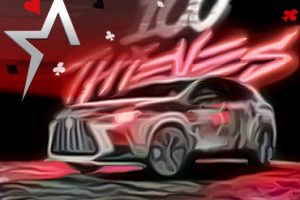 Lexus is making a car in honor of eSports organization 100 Thieves
The best approaches to grab the pots as the big stack in poker