Casino revenue in Louisiana slipped in May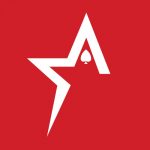 By Bob Garcia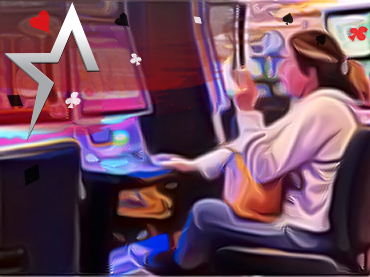 The state didn't have as strong a month as it expected as more casinos came online
Louisiana had hoped to see a positive turnaround in its casino industry-generated revenues in May. Still, the month simply continued to show a downward trend and the market appears to have no further recovery. Gaming and sports betting numbers did not have a positive impact and it is yet another month in which Americas Cardroom reports a heavy hit to the Pelican State.
When it comes to gambling, regulated casinos in the state reported a more than 9% decline in May revenues. A total of $207.3 million was reported last month, and while the figure may not look too bad, that represents about $21 million less than in May of last year. Louisiana has a total of 18 gaming establishments, but only L'Auberge Casino Resort Lake Charles and Boomtown Bossier City Casino were able to post a profit year over year.
"I visited with a number of the operators around the state in the last couple of weeks by phone and there's some concern about what's going on with the economy, the price of gasoline, people traveling, the inflation rates, the high-interest rates," Louisiana Gaming Control Board Chair Ronnie Johns said at the board's June 16 meeting. "Some of these numbers are starting to reflect some of those concerns."
Sports betting also saw a strong impact on the state's casinos and racinos. This market took in $171.1 million in sports betting in May, with about $28.4 million in retail wagering and approximately $142.6 through mobile wagering. In February, the first full month the market operated legally, mobile sports betting peaked at $211 million. This made many think about how great the sports betting sector could become, but since then, it has gradually declined.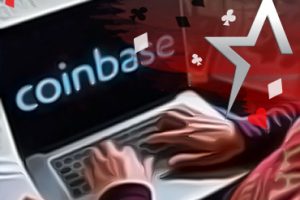 Coinbase is getting rid of Coinbase Pro as it continues to restructure the business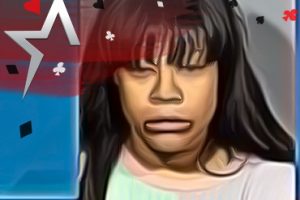 Woman arrested after stealing $90,000 in chips from man she met at the Aria in Las Vegas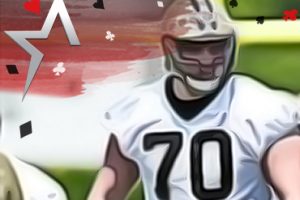 The New Orleans Saints training camp schedule is now live
Ceremonial signing puts sports betting on the map in Kansas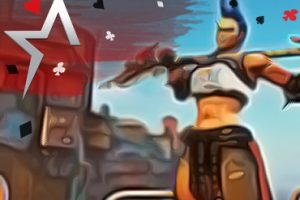 Blizzard gives update on loot boxes and in-game currencies in Overwatch 2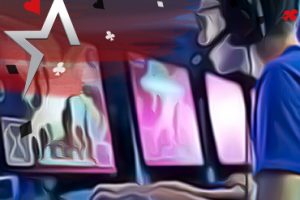 eSports organization XP League to hold North American Finals in Orlando this weekend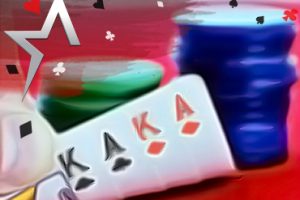 Why you should draw to the nuts in Pot-Limit Omaha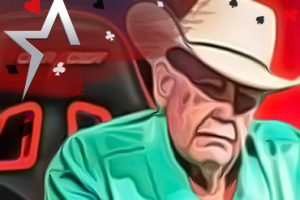 Doyle Brunson is now a WPT ambassador