Call of Duty is making it more difficult for cheaters to cheat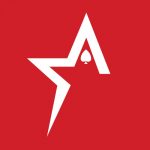 By Bob Garcia
An upgrade to the popular video game will automatically kick out cheaters
Cheaters have always been a plague in the world of video games. From the player who would lock you on the edge of the screen in Street Fighter to the one who would disconnect your controller when you were losing at home, some gamers just don't know that getting better, failing and losing are part of the game. All of this intensified even more when online gaming came to life. Fortunately, developers are making several efforts to put an end to this. A clear example is now evident in Call of Duty (CoD) in which players will lose their weapons if they are caught cheating.
As many gamers on Americas Cardroom will recall, Activision last year introduced an anti-cheating system called RICOCHET. Its task was not only to track down cheating accounts and then cancel them, but it has also come up with more creative ways to let cheaters know that cheating will not be tolerated.
This is achieved through techniques the team calls "Mitigation" and one that has begun to be implemented in both Warzone and Vanguard called "Disarm." The new technique is implemented in the game when the team detects the cheater or cheaters within the game, and simply takes away all the weapons they possess, including their fists. This, in simple terms, means that the player is completely defenseless on the battlefield.
The mitigations are intended to keep cheaters in the game long enough to gather data to help the RICOCHET team stop them in the future, while "reducing their ability to affect a legitimate player's experience." Mitigations are great, but bans are still the "biggest deterrent to cheating," especially after learning that Team RICOCHET has banned more than 180,000 cheaters since its last update in February 2022.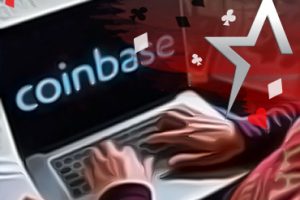 Coinbase is getting rid of Coinbase Pro as it continues to restructure the business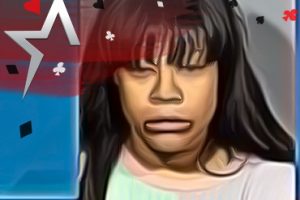 Woman arrested after stealing $90,000 in chips from man she met at the Aria in Las Vegas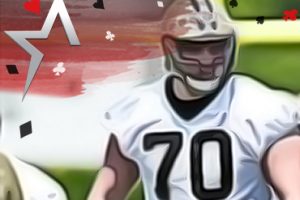 The New Orleans Saints training camp schedule is now live
Ceremonial signing puts sports betting on the map in Kansas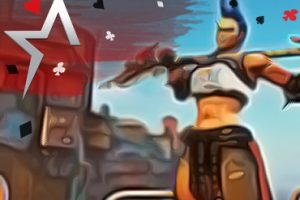 Blizzard gives update on loot boxes and in-game currencies in Overwatch 2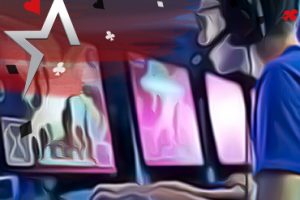 eSports organization XP League to hold North American Finals in Orlando this weekend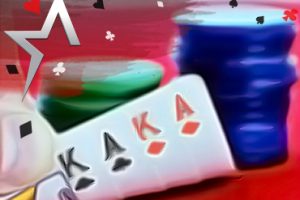 Why you should draw to the nuts in Pot-Limit Omaha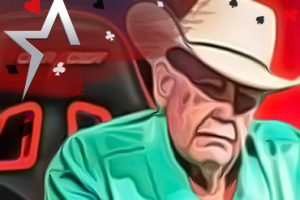 Doyle Brunson is now a WPT ambassador