Brooks Koepka moves to new LIV Golf Series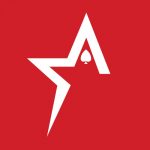 By Bob Garcia
Golf is coming off an extremely exciting weekend with the US Open but the sport also continues to make big news away from the course.
According to numerous media outlets, Brooks Koepka is the latest star to leave the PGA Tour for the LIV Golf Series. Other players who have defected to the new league include Phil Mickelson, Dustin Johnson, Bryson DeChambeau and Patrick Reed.
Koepka's defection comes days after making some evasive comments about leaving the PGA Tour. Note quote is courtesy of ESPN.com:
"I'm here at the U.S. Open. I'm ready to play the U.S. Open, and I think it kind of sucks, too, you are all throwing this black cloud over the U.S. Open. It's one of my favorite events. I don't know why you guys keep doing that. The more legs you give [LIV Golf], the more you keep talking about it."
The new league has generated major controversy because it is financed by Saudi Arabia's Public Investment Fund. And the money that is reportedly being guaranteed to players far exceeds what they could make on the PGA Tour, all while playing in fewer events.
The LIV Golf Series has put a lot of heat on PGA Tour commissioner, Jay Monahan. He has already suspended players who took part in the first LIV event, so this is almost certainly going to be an ugly split. It is unknown whether LIV players will be able to play in future major tourneys like The Masters and US Open.
Here at the Americas Cardroom sportsbook, we have the odds on all the biggest golfing events. Just click on 'sports' in the poker client to see the latest.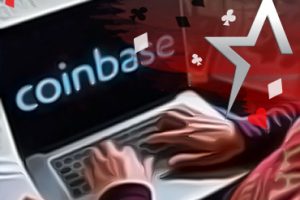 Coinbase is getting rid of Coinbase Pro as it continues to restructure the business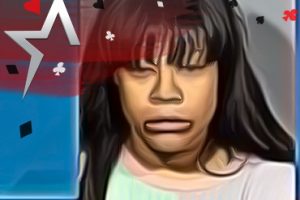 Woman arrested after stealing $90,000 in chips from man she met at the Aria in Las Vegas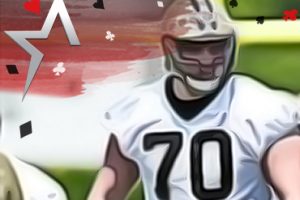 The New Orleans Saints training camp schedule is now live
Ceremonial signing puts sports betting on the map in Kansas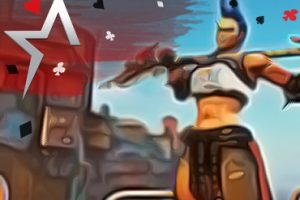 Blizzard gives update on loot boxes and in-game currencies in Overwatch 2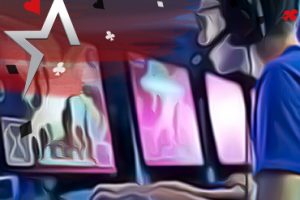 eSports organization XP League to hold North American Finals in Orlando this weekend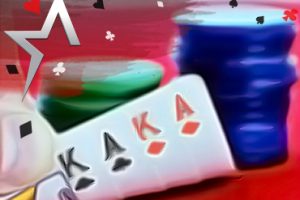 Why you should draw to the nuts in Pot-Limit Omaha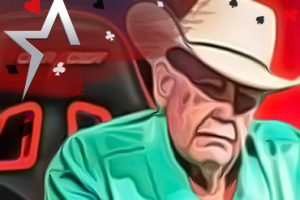 Doyle Brunson is now a WPT ambassador