Blizzard gives update on loot boxes and in-game currencies in Overwatch 2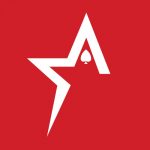 By Bob Garcia
Controversy over video game loot boxes is forcing Blizzard to take a different approach
As Overwatch 2 approaches (at least in PvP) there are some lingering questions about how the transfer from the first Overwatch to the sequel will occur, including how loot boxes and their contents will transfer. Luckily, the fate of loot boxes and coins from the first game has now been clarified by official sources. Many Americas Cardroom fans of this game can now sleep easy knowing that Blizzard has cleared up the current doubts.
The launch of Overwatch 2 is getting closer. On June 28, the PvP beta will be released on consoles and on October 4, the game will be released in early access. Blizzard is already detailing everything so that there are no doubts. Given that it will be free to play, comes from a paid game, and is not a sequel as defined as other games, Overwatch 2 has raised some questions, especially linked to the progress of players who have tasted the first title of this hero shooter franchise.
Many wondered what will happen to the loot boxes that players have not opened in Overwatch. The doubt arises from the fact that loot boxes will disappear as such in the second part, which will bet on another type of model.
The solution that Blizzard has found to solve this problem is that, before Overwatch 2 arrives, the loot boxes will be opened automatically. This way, they won't lose the content inside them, and what is obtained will be added instantly to the account of each profile.
In relation to the credits, they will also be transferred automatically. However, a new type of main currency will be made available to players, being able to buy certain items with the old ones. Unlocked cosmetic content will not be lost, but will be compatible with the second installment of Overwatch.
Therefore, you won't have to worry about opening or reinstalling the game to redeem everything you had if you feared it would be lost. Once you open Overwatch 2, the rewards will be there.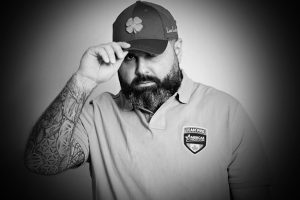 ACR Team Pro makes first WSOP Final Table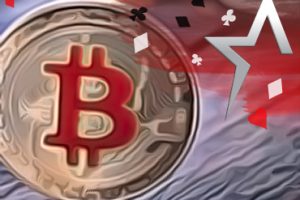 Napster hopes cryptocurrency will bring it new life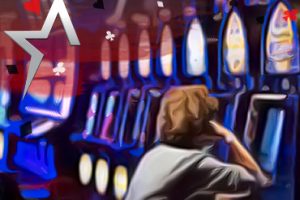 Bally's ready to sell two Rhode Island casinos to an REIT
New Orleans Saints fans weigh in on the team's new black helmet
Massachusetts has a month to figure out how to approve sports betting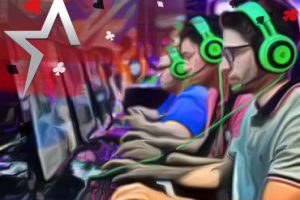 Gaming company Enthusiast Gaming facing internal turmoil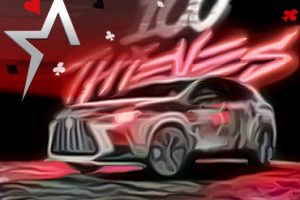 Lexus is making a car in honor of eSports organization 100 Thieves
The best approaches to grab the pots as the big stack in poker