BIS plans on launching cryptocurrency market intelligence platform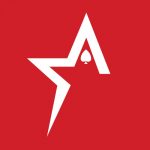 By Bob Garcia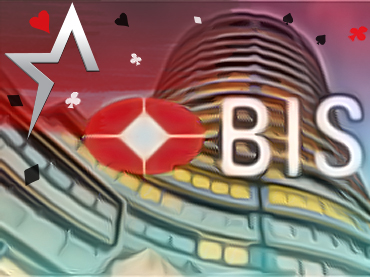 As the market behaves erratically, the BIS wants consumers to understand what's happening
The Bank for International Settlements (BIS) Innovation Center has announced the launch of a new set of projects focused on various aspects of crypto and traditional payments. The project has been joined by a cryptocurrency market intelligence platform and central bank digital currency security (CBDC) for retail. The news comes at a time of a stablecoin and decentralized finance (DeFi) collapse previously announced in Americas Cardroom.
The BIS cryptocurrency market research platform is being launched as part of the Eurosystem Center's initiative aimed at providing verified data on cryptocurrency projects. According to the announcement, one of the main reasons for starting the project is the collapse of numerous stable coin projects and DeFi platforms ranging from Terra (LUNA) to decentralized USD (USDD).
"The goal of the project is to create an open-source market intelligence platform to shed light on market capitalization, economic activity, and risks to financial stability," the official announcement explains. The move breaks the norm of relying on self-reported information from unregulated firms for data backing assets, market capitalization, and trading volume.
BIS also made it clear that quantum computers have a great facility for cracking the cryptography used by traditional financial institutions to secure and process payments. This being the case, a Eurosystem Center project will be tasked with testing various cryptographic solutions and examining the overall performance of the legacy system.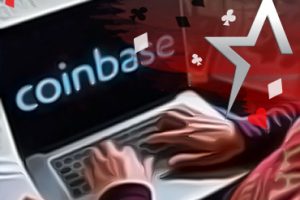 Coinbase is getting rid of Coinbase Pro as it continues to restructure the business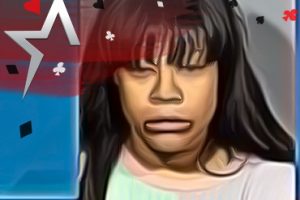 Woman arrested after stealing $90,000 in chips from man she met at the Aria in Las Vegas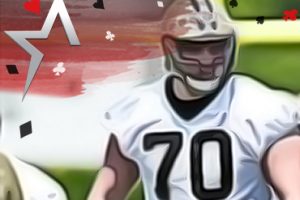 The New Orleans Saints training camp schedule is now live
Ceremonial signing puts sports betting on the map in Kansas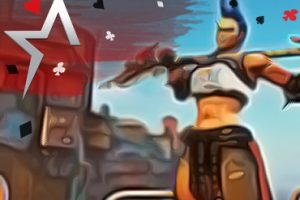 Blizzard gives update on loot boxes and in-game currencies in Overwatch 2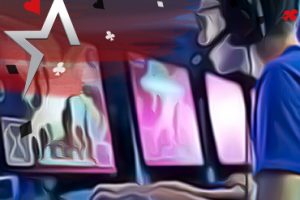 eSports organization XP League to hold North American Finals in Orlando this weekend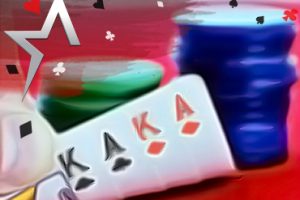 Why you should draw to the nuts in Pot-Limit Omaha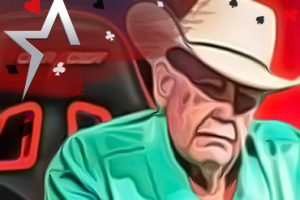 Doyle Brunson is now a WPT ambassador