Binance gets rid of spot trading fees for Bitcoin in US market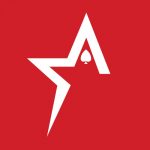 By Bob Garcia
There's some good news for American cryptocurrency traders. Binance.US, which is the American arm of the biggest cryptocurrency exchange on the planet, today announced that it has eliminated spot trading fees for bitcoin transactions. The announcement applies when trading Bitcoin for US dollars as well as Tether and other supported stable coins.
Binance.US CEO Brian Shroder said, "As an established leader on low fee trading, we are excited to be the first US crypto exchange to eliminate spot trading fees on numerous Bitcoin pairs for all users. We see this as an opportunity to revolutionize the way fees are approached in our industry, increase accessibility to crypto, and better support our market and customers in a time of need." He added, "Binance.US is on a mission to empower everyone to do more with their money, and this brings us one step closer in that journey."
Binance.US also noted that it expects to introduce free spot trading for other tokens in the future. The company does not earn a spread on its no-fee transactions.
Although it remains to be seen whether Binance's move will trigger a price war, Wall Street didn't react too kindly to Binance's competitors during the trading day, as it sees a potential race to the bottom in the crypto space. Coinbase dropped another 6% and is now down more than 80% from its debut last spring.
More information about the new fee structure at Binance.US can be found at binance.us/en/fee/schedule.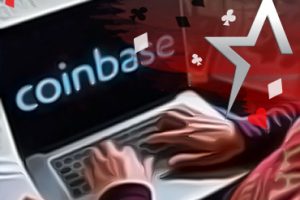 Coinbase is getting rid of Coinbase Pro as it continues to restructure the business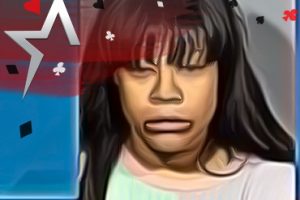 Woman arrested after stealing $90,000 in chips from man she met at the Aria in Las Vegas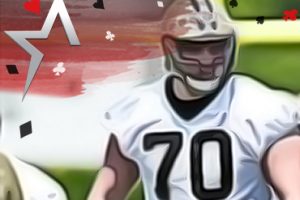 The New Orleans Saints training camp schedule is now live
Ceremonial signing puts sports betting on the map in Kansas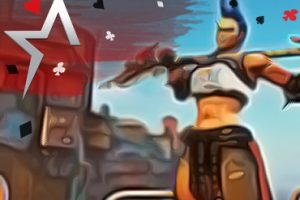 Blizzard gives update on loot boxes and in-game currencies in Overwatch 2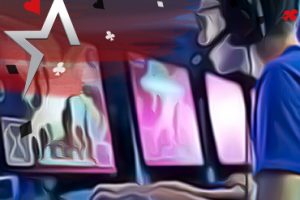 eSports organization XP League to hold North American Finals in Orlando this weekend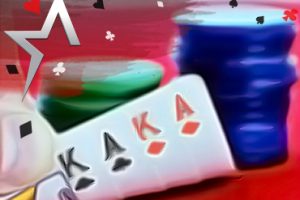 Why you should draw to the nuts in Pot-Limit Omaha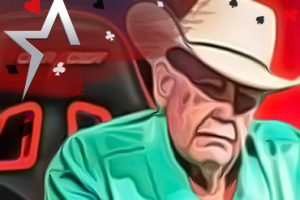 Doyle Brunson is now a WPT ambassador