Bally's ready to sell two Rhode Island casinos to an REIT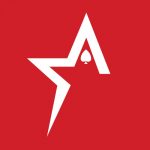 By Bob Garcia
The casino operator will sell Gaming and Leisure Properties two casinos for $1 billion
While it is true that Bally's news usually shared on Americas Cardroom is related to major acquisitions, the large operator is now on the other side of the table. According to recent reports, Bally's has reached an agreement with Gaming and Leisure Properties (GLP) to sell the real estate assets of its two Rhode Island casinos in a transaction valued at $1 billion. The companies announced Tuesday that the gaming owner's locations will be leased.
The two locations involved in the equation are Bally's Tiverton Casino & Hotel and Bally's Twin River Lincoln Casino Resort. Details of the move come just five days after Bally's $1.9 billion debt holders hired legal counsel. At the time, the move was a clear indication that creditors might not be willing to amend an agreement with the gaming company that would allow the sale of the gaming venues.
While Bally's did not elaborate on the possible legal breach with creditors through a statement issued, the company set out an alternative plan. The statement indicates, "If all third-party consents and approvals for the acquisition of Lincoln are not timely received, then GLP will instead acquire the real property assets of the Hard Rock Hotel & Casino Biloxi in Mississippi along with Tiverton for total consideration of $635 million and a combined annual rent for Tiverton and Biloxi of $48.5 million."
Should the transaction become necessary, GLP, a real estate investment trust (REIT), would acquire the rights to obtain the Twin River Lincoln real estate from Bally's by December 31, 2024, for $771 million and additional rent of $58.8 million. Although Bally's owns the majority of the property on which the casinos reside, the company has a prior relationship with GLP, which is the principal owner of the gaming company.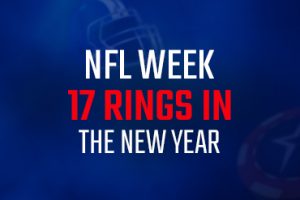 NFL Week 17 Rings in the New Year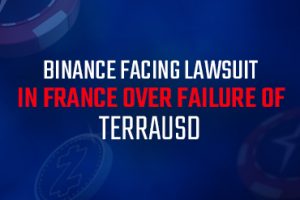 Binance facing lawsuit in France over failure of TerraUSD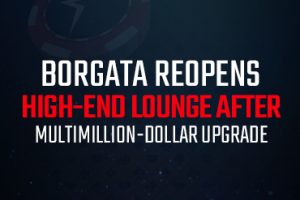 Borgata reopens high-end lounge after multimillion-dollar upgrade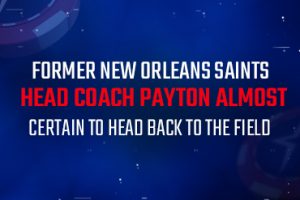 Former New Orleans Saints head coach Payton almost certain to head back to the field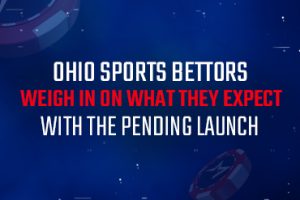 Ohio sports bettors weigh in on what they expect with the pending launch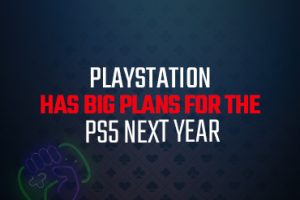 PlayStation has big plans for the PS5 next year
CS:GO competitions are turning players into millionaires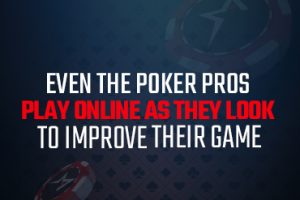 Even the poker pros play online as they look to improve their game