Bally's delivers $40 million to Chicago as a down payment on a new casino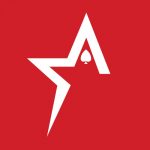 By Bob Garcia
The money will get the ball rolling for Bally's to build a new casino in the city
Chicago's River West neighborhood is the destination for which Bally's was chosen as the operator in charge of bringing a gaming mecca. According to the latest updates based on this, it was reported that the company made its initial $40-million payment to the city. This money is intended to fill massive pension gaps in future budgets. A new report from Americas Cardroom in which Bally's demonstrates why it is one of the largest casino operators in existence.
The payment that was negotiated as part of the casino bidding process was no doubt a source of great joy for Mayor Lori Lightfoot's office, especially at a time when a re-election campaign is underway. While it is true that the $200 million a year in tax revenue expected through the casino will be a relief, it has been made clear that the city still faces significant financial challenges in the future.
"This is the first down payment from the casino on the future of Chicago's pensions and a clear indication of the city's commitment to its hardworking public safety professionals," Lightfoot's office said in a statement. "In the years to come, the Chicago Casino is projected to bring hundreds of millions of dollars in revenues to the City, with many of those revenues earmarked for pensions."
Lightfoot has been trying to imply that these casino efforts should be seen as a way to fill the pension deficit. Jennie Huang Bennett, the city's chief financial officer, gave the green light a few weeks ago for the casino to pay about 9% of the city's $2.3 billion pension contribution. While that's a significant chunk of revenue, future officials will be hard-pressed to find more sources of pension revenue, which could lead to increases in property taxes or broader fees.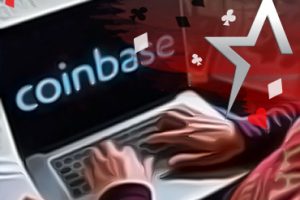 Coinbase is getting rid of Coinbase Pro as it continues to restructure the business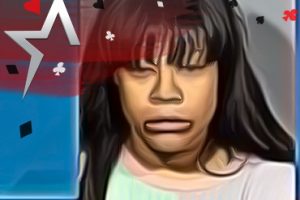 Woman arrested after stealing $90,000 in chips from man she met at the Aria in Las Vegas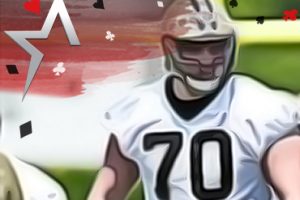 The New Orleans Saints training camp schedule is now live
Ceremonial signing puts sports betting on the map in Kansas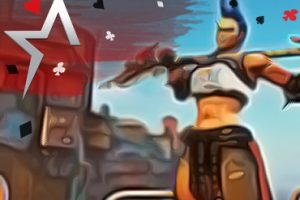 Blizzard gives update on loot boxes and in-game currencies in Overwatch 2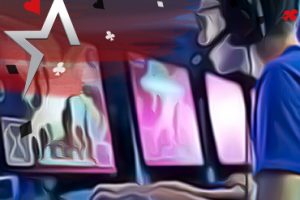 eSports organization XP League to hold North American Finals in Orlando this weekend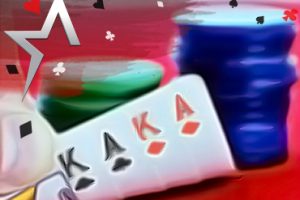 Why you should draw to the nuts in Pot-Limit Omaha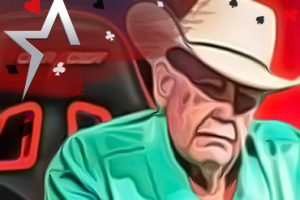 Doyle Brunson is now a WPT ambassador