Atlantic City casino workers could go on strike on July 4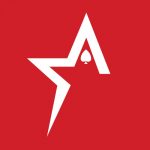 By Bob Garcia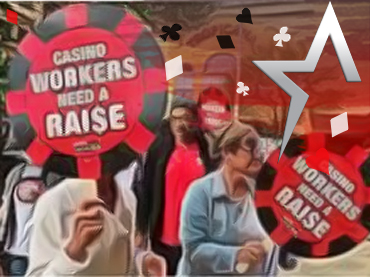 Unresolved pay issues are leading to a possible walkout on Independence Day
The havoc between employees and Atlantic City casinos continues to be a reality. Now, members of the Atlantic City Unite Here Local 54 casino union have given their leaders the green light to call a strike any time after July. The movement could be halted if new labor agreements are reached with the nine resorts during the remainder of June. However, the news has been reported on Americas Cardroom for some time now and it does not appear that the employers are taking any action to calm the waters.
Earlier this month, the various collective bargaining agreements came to an end. These agreements dictated the minimum wage and a variety of working conditions for approximately 10,000 hospitality workers employed by the casinos located at America's Playground. Since that time, Unite Here Local 54 officials have wanted to hold talks with casino representatives to negotiate new terms. However, the two sides appear to be far from reaching something concrete.
According to Unite Here, more than 95% of the union members who voted two days ago lent their support and said they had no problem holding the protest. "The industry better not take this lightly," warned Bob McDevitt, president of the Local 54 chapter. "This is a no B.S. thing."
Calling for a strike is a clear indication that union leaders are preparing their full arsenal of bargaining weapons and demanding what they truly deserve. Clearly, approval could give the union the upper hand in deliberations over the next two weeks, especially given that July 4 is approaching, and the resorts would take a big hit without the cooperation of these employees.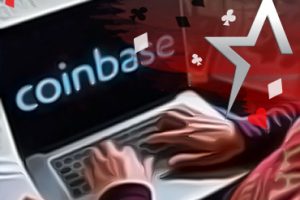 Coinbase is getting rid of Coinbase Pro as it continues to restructure the business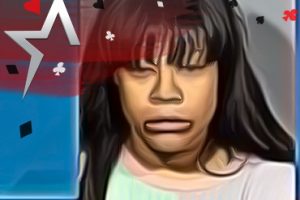 Woman arrested after stealing $90,000 in chips from man she met at the Aria in Las Vegas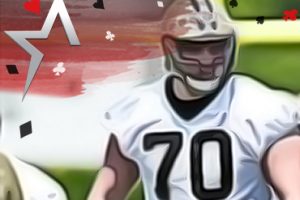 The New Orleans Saints training camp schedule is now live
Ceremonial signing puts sports betting on the map in Kansas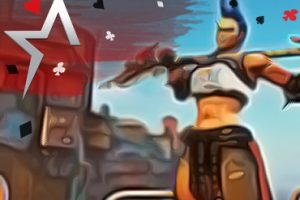 Blizzard gives update on loot boxes and in-game currencies in Overwatch 2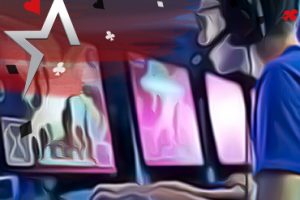 eSports organization XP League to hold North American Finals in Orlando this weekend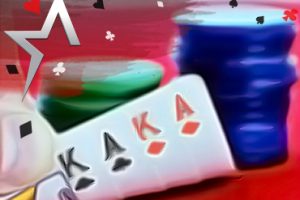 Why you should draw to the nuts in Pot-Limit Omaha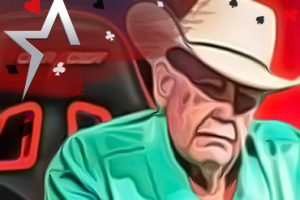 Doyle Brunson is now a WPT ambassador