Atlantic City casino workers are a day closer to going on strike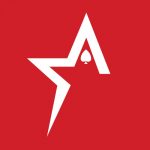 By Bob Garcia
The casinos and their employees remain at loggerheads over salaries
The Atlantic City casino union, which represents some 10,000 workers employed by the nine resorts, has been threatening a strike. In the absence of talks, they are getting closer to carrying it out. Unite Here Local 54 says its labor agreements with the nine casinos expired at the end of May. While negotiations with casino representatives continue, union leaders have already given the green light for a strike to become a reality after July 1.
According to Local 54 President Bob McDevitt, nearly 96% of the union's members leveraged in favor of the authorized strike. The union said it is seeking substantial wage increases for its workers because of current financial difficulties stemming from the pandemic and because prices are rising. Workers at Borgata and three of Caesars Entertainment's casinos, including Caesars, Harrah's and Tropicana, are prepared to walk out if an agreement cannot be reached.
Ruth Ann Joyce, a waitress who works for Harrah's and Hard Rock casinos, said the union is taking a stand to help casino workers in all areas of the facility. Joyce commented, "We are fighting for the economy across the board, across all job classifications. Historically our fights, in general, have been about health care. This go-round, it's about economics. We can't find workers because there's no money and it's hard to retain the workers we have because they can go somewhere else and make more."
As previous Americas Cardroom reports have made clear, a strike would be most devastating to the nine casinos as the busy summer season approaches. No weekend is usually busier in Atlantic City than the 4th of July holiday, and that could be the best time for the union to strike, should the casinos not agree to raise their workers' pay.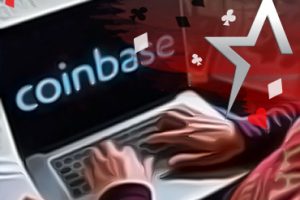 Coinbase is getting rid of Coinbase Pro as it continues to restructure the business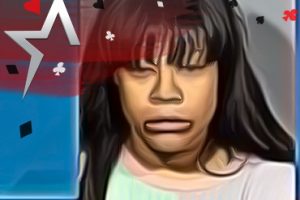 Woman arrested after stealing $90,000 in chips from man she met at the Aria in Las Vegas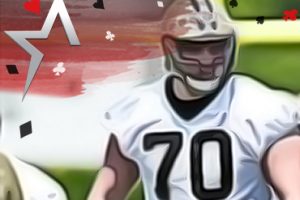 The New Orleans Saints training camp schedule is now live
Ceremonial signing puts sports betting on the map in Kansas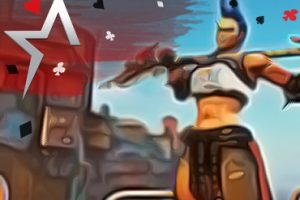 Blizzard gives update on loot boxes and in-game currencies in Overwatch 2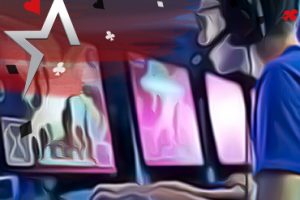 eSports organization XP League to hold North American Finals in Orlando this weekend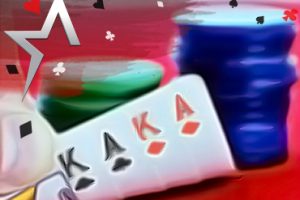 Why you should draw to the nuts in Pot-Limit Omaha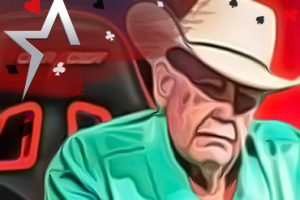 Doyle Brunson is now a WPT ambassador