Almost all poker players fall into one of these six categories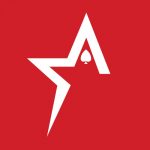 By Bob Garcia
Decades of history help create an analysis of the different types of poker players
No two people are alike, even if the difference between them is absolutely small. Poker betting works the same way, with different types of bettors, each with their own special characteristics. If there are different varieties of poker, it would also be obvious to say that there are a variety of categories into which many players could fall. 
It is very interesting for you to identify yourself with a group so that you can have a more accurate idea of your choices and where this will lead you. The most common and where the overwhelming "class" of players falls is what is considered recreational. 
There are two very similar types, the "No Plan Stan" and the "I Just Want to Have Fun Harry." The difference is that the former play whatever feels right and keeps playing until he runs out of money. On the other hand, the second recreational gambler does have some sort of plan that helps him maximize his playing time. 
Many of today's gamers reside in a category called "A Little Knowledge Is Dangerous Danny." These types of players usually have a little knowledge but are not yet motivated enough to take the next step and master poker. They have a conformist attitude that makes them think that just because they had a successful night, they have accomplished their ultimate goal. 
Those in "Strategy Steve" tend to be at a higher level than most of the opponents at the table and it is a place where many Americas Cardroom players would like to be. These players know the best games and are aware of the correct strategy to use when playing them regardless of the variety of poker. 
And finally, there are "Advantage Al" and "Poker Pro Jenny," two types of players that are truly ideal. Both use different methods and strategies, but both generate long-term profits rather than long-term losses. Advantage Al knows exactly what games to play and what he must do to make a profit while Poker Pro Jenny takes the matter seriously, studies the game, and uses the experience to get better every day.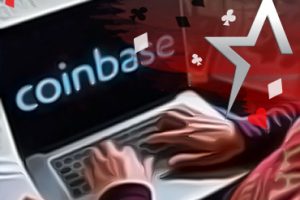 Coinbase is getting rid of Coinbase Pro as it continues to restructure the business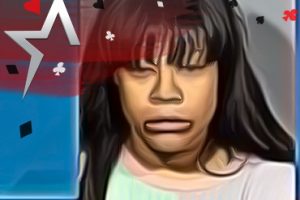 Woman arrested after stealing $90,000 in chips from man she met at the Aria in Las Vegas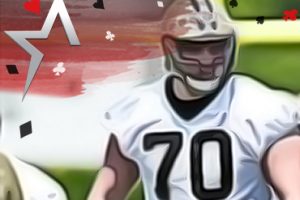 The New Orleans Saints training camp schedule is now live
Ceremonial signing puts sports betting on the map in Kansas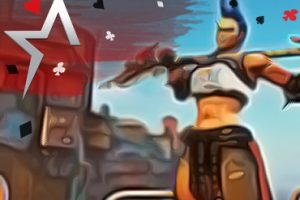 Blizzard gives update on loot boxes and in-game currencies in Overwatch 2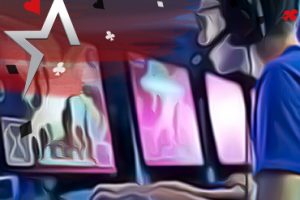 eSports organization XP League to hold North American Finals in Orlando this weekend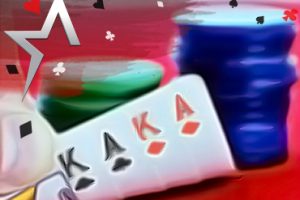 Why you should draw to the nuts in Pot-Limit Omaha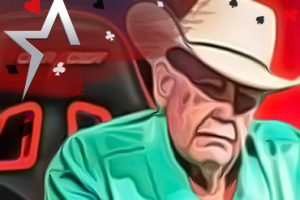 Doyle Brunson is now a WPT ambassador