Western Conference Finals preview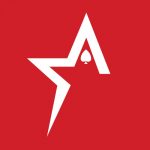 By Bob Garcia
The Western Conference Finals get underway tonight (Wednesday) with the Golden State Warriors hosting the Dallas Mavericks. Here's the latest odds from the Americas Cardroom sportsbook.
Game 1 Odds: Golden State is a 5-point home favorite with a total of 214 points. Tip-off comes at 9pm ET from the Chase Center in San Francisco.
Note Dallas is 6-1 ATS in their last seven visits to Golden State (1-1 ATS this year).
Series Odds: Golden State is the -225 favorite while Dallas is +188. The most likely scenario in the Exact Series Outcome prop is the Warriors winning in seven games (+350), followed closely by the Warriors winning in six games (+375).
Playoff Results: West No. 3 seed Golden State is 8-3 straight-up and 5-6 against the spread in wins over Denver and Memphis. That includes going 2-6 ATS in their last eight games.
No. 4 seed Dallas is 8-5 straight-up in beating Utah and then top-seed Phoenix. They are an impressive 9-4 ATS in the playoffs overall.
Summary: Golden State has the better depth and the veteran trio of Stephen Curry, Klay Thompson and Draymond Green don't want to squander a great chance for their 4th ring. Dallas' Luka Doncic is the scariest player left in the playoffs, averaging 31.5 PPG in the postseason, with the ability to also rebound and distribute.
I believe Dallas has a legit shot of advancing to the NBA Finals, although the Warriors still have the slight edge.
Prediction: Golden State in 7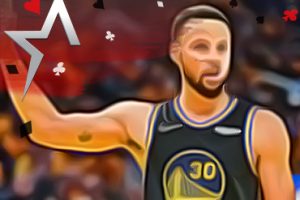 NBA Finals preview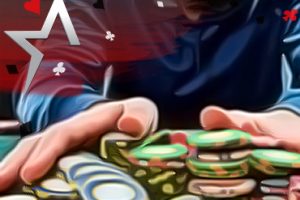 Poker: No Limit, Pot Limit, or Fixed Limit – Which Is Right For You?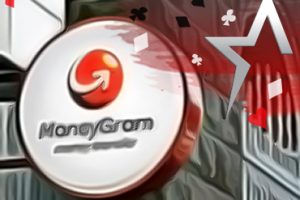 MoneyGram set to make a deal to facilitate cryptocurrency remittances to El Salvador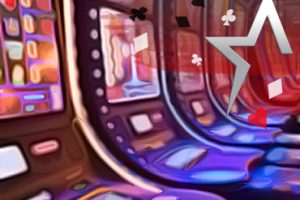 New $250-million casino could come to Cedar Rapids, IA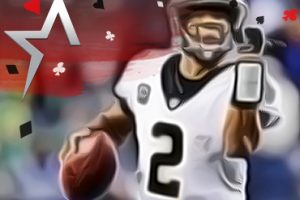 Jameis Winston doesn't appear healthy enough to lead the New Orleans Saints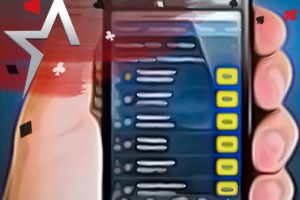 New York sports betting slows down
Warcraft 3: Reforged confirmed by Blizzard Entertainment president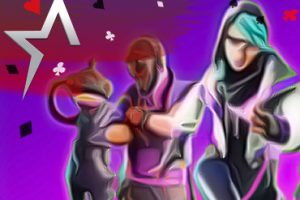 Fortnite in-person competitions are coming back this year