Warcraft 3: Reforged confirmed by Blizzard Entertainment president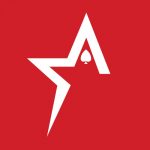 By Bob Garcia
The latest installment of the video game franchise is on its way
After years of silence, new information about Warcraft 3: Reforged will be announced sometime in June. That's what Blizzard Entertainment president Mike Ybarra says, who has declared on Twitter that the month that starts tomorrow is loaded with relevant information for fans of the title.
The Warcraft 3: Reforged remaster was released for PC in early 2020, but attracted widespread criticism for its incredibly buggy state at launch. The Warcraft 3: Reforged game included improved character models and environments, as well as integration with Battle.Net.
The remaster was missing critical features, such as clan and ladder support. This led many users, including the Americas Cardroom community, to be extremely dissatisfied with the release.
A couple of months after its launch two years ago, Blizzard committed to fixing the game, "building a plan to meet our next steps." While several fixes were made to the game, just a few months later, the game stopped receiving updates altogether.
Many players are now hoping that Ybarra's response is an indication that Blizzard is recommitting to supporting the game. Warcraft 3: Reign of Chaos (of which Warcraft 3: Reforged is a remaster) was released in 2002 and received critical acclaim. It was the first Warcraft game to be rendered in three dimensions and quickly became a culturally significant game for the Internet age.
The game was a commercial success, selling 4.4 million copies worldwide, and prompted the release of an expansion pack: Warcraft 3: The Frozen Throne. However, Blizzard has struggled mightily in recent years, with much of the development effort going into supporting Overwatch as a live service game and into the development of Overwatch 2.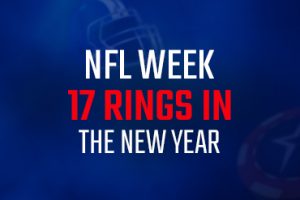 NFL Week 17 Rings in the New Year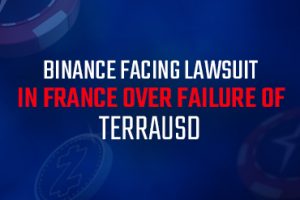 Binance facing lawsuit in France over failure of TerraUSD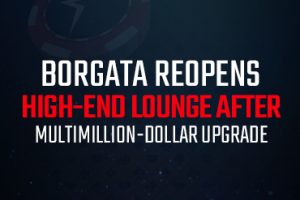 Borgata reopens high-end lounge after multimillion-dollar upgrade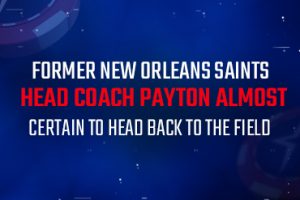 Former New Orleans Saints head coach Payton almost certain to head back to the field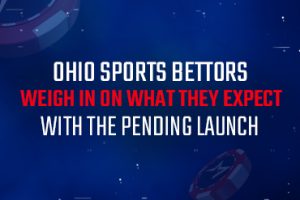 Ohio sports bettors weigh in on what they expect with the pending launch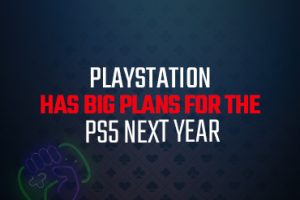 PlayStation has big plans for the PS5 next year
CS:GO competitions are turning players into millionaires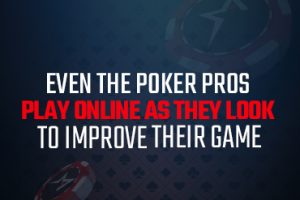 Even the poker pros play online as they look to improve their game