Video game battle footage is so good it fooled a four-star general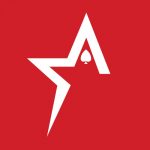 By Bob Garcia
A retired Army general thought video game footage was from the Russia-Ukraine war
Today's state-of-the-art technology has been used by a large number of game developers to make graphics look more and more realistic. However, this seems to have played a trick on Brian R. McCaffrey, a retired four-star general and MSNBC contributor. McCaffrey had to quickly remove a post from his Twitter feed after a large number of users informed him that the images he had uploaded of "real warfare" were just part of a clip from a video game.
The tweet was originally posted earlier this week and has since been saved and reposted via screenshots from various Twitter users, including National Journalism Center program director Becket Adams. It is possible that many of the followers at Americas Cardroom have also noticed this lapse on McCaffrey's part.
"Russian aircraft getting nailed by UKR missile defense," McCaffrey wrote. "Russians are losing large numbers of attack aircraft. UKR defense becoming formidable."
Even if the tweet of a downed aircraft was uploaded with every intention of making a wake-up call, the truth is that it was part of the video game Arma 3. In fact, in the description of the video, you can clearly see the name of the title. "I, uh, have some concerns. Of all people, you'd think a retired general with four combat tours and three purple hearts under his belt would have *some* idea regarding what this stuff really looks like. the video was clearly animated," Adams tweeted after sharing a screenshot of the tweet.
McCaffrey, 79, makes regular appearances on MSNBC in order to talk about issues relevant to the Russia-Ukraine war. He is known for constantly pushing the US government to remain helpful in Ukraine, negatively characterizing Russia as making a strategic mistake.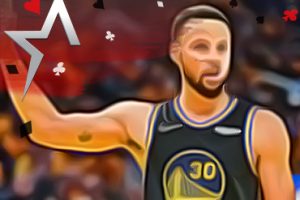 NBA Finals preview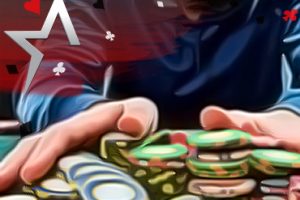 Poker: No Limit, Pot Limit, or Fixed Limit – Which Is Right For You?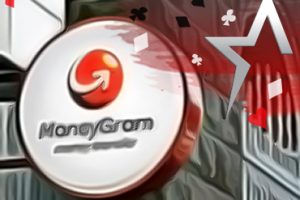 MoneyGram set to make a deal to facilitate cryptocurrency remittances to El Salvador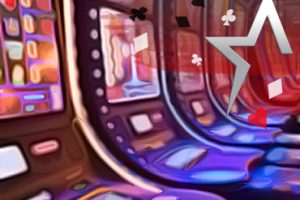 New $250-million casino could come to Cedar Rapids, IA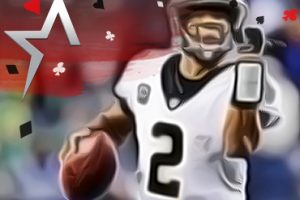 Jameis Winston doesn't appear healthy enough to lead the New Orleans Saints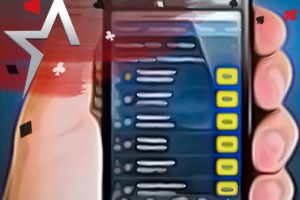 New York sports betting slows down
Warcraft 3: Reforged confirmed by Blizzard Entertainment president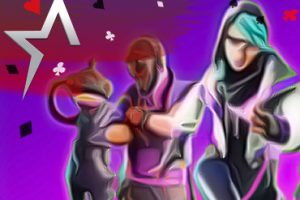 Fortnite in-person competitions are coming back this year