These three Pot-Limit Omaha tips evade even seasoned players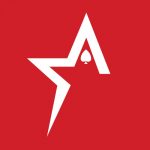 By Bob Garcia
PLO can be a tricky version of poker if you don't prepare
In the world of poker, it is essential to know all kinds of variants and games. In a discipline called a mental game by many people, having the experience of having competed in different ways with the cards, enriches and always helps. Being an expert in Texas Hold'em is great since it is the most popular variant in the world. However, there are other poker games that can also be mastered and that bring a great benefit when it comes to your strategy. One of them is Pot Limit Omaha (PLO), of which it is important to have great strategies at hand, as it is becoming more and more popular.
Many experts say that one of the best tips to succeed in PLO is to lead on the flop as a small blind after a preflop call. Any player in the Americas Cardroom who has experience in No-Limit Hold'em knows very well that the custom is to check the aggressor preflop with your full range if you are out of position.
While leading the aggressor may not be a strategy in this game, things may be different in PLO. Unlike No-Limit Hold'em, sometimes you will have a range advantage in PLO as the one who pays before the flop, and you can take advantage of that by leading.
Try to always adjust the frequency of your continuation bet against opponents who do not have a range advantage. If you are facing a player who does not generally lead the preflop aggressor, it is recommended to lower your continuation betting frequency. The reason for this is that a player who never leads will have a stronger control range than a player who does opt for this action.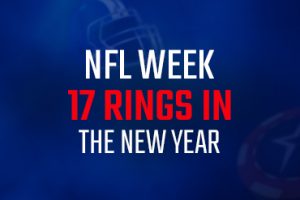 NFL Week 17 Rings in the New Year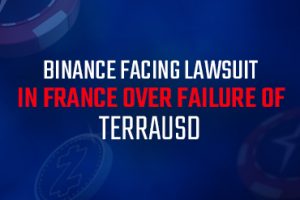 Binance facing lawsuit in France over failure of TerraUSD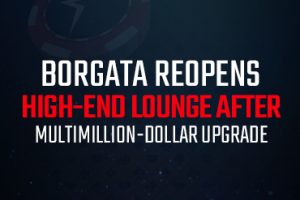 Borgata reopens high-end lounge after multimillion-dollar upgrade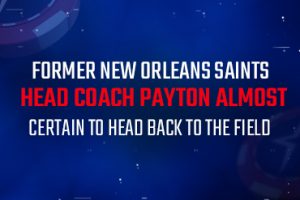 Former New Orleans Saints head coach Payton almost certain to head back to the field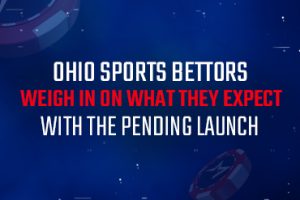 Ohio sports bettors weigh in on what they expect with the pending launch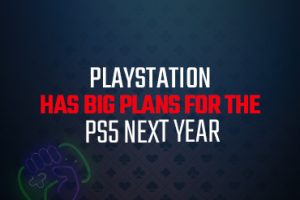 PlayStation has big plans for the PS5 next year
CS:GO competitions are turning players into millionaires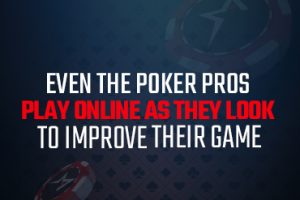 Even the poker pros play online as they look to improve their game