These Texas Hold'em tips could help you become a master of the game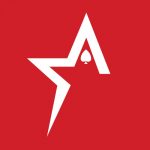 By Bob Garcia
Take advantage of these tips from the experts to become a poker winner
Failing and not being so successful in poker is not something that only a player has to go through in the learning process. The progression to becoming a professional is not an easy road and many players begin by stumbling in order to stay on the right path. However, it usually only takes a few small adjustments in poker strategy to take them from mediocre to incredible. There are some Texas Hold'em tips that can change any point of view regarding your skills.
First of all, start by thinking about table ranges and not specific hands. Regardless of the poker format, looking at how you think about what your opponent has is one of the easiest ways to spot average poker players and beginners. A range is the entire spectrum of poker hands someone can have in a specific situation. Paying attention to this factor can lead you to increase your wins.
Try not to have a favorite hand. Many Americas Cardroom players can't lie when they say they don't have a favorite poker hand. Many think that there are hands that are stronger than others; however, Texas Hold'em can be very variable in that regard. Winning poker is about math and cold hard logic, not superstition.
Always try to have a coherent strategy in your notebook. Many professional players have their degree of success because they usually adapt consistently to a winning strategy. Your poker strategy only matters if you apply it at the poker tables all the time, and it ends up giving you positive results.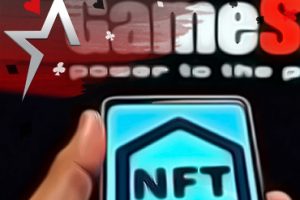 GameStop is launching a new cryptocurrency and an NFT platform
Chicago council committee votes on new multibillion-dollar Bally's casino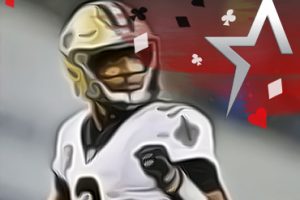 The New Orleans Saints will likely count on these players heavily this season
Minnesota lawmakers officially drop the ball on sports betting legalization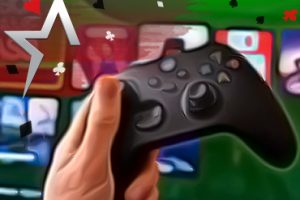 Former Xbox executive is concerned over what Game Pass might bring to gaming
Dota 2 has announced the location for its next The International
Easy ways to improve at Texas Hold 'em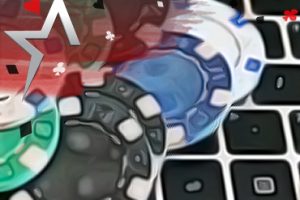 Michigan officially joins the growing multistate poker pool