These are the Pot-Limit Omaha books players should read to improve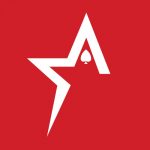 By Bob Garcia
Brushing up or learning for the first time, paying attention to these PLO poker books can help
Pot-limit Omaha (PLO) is probably the most popular poker variant to be played in the near future. In it, big bets are frequent, and the best players can make the most of their technical advantage and knowledge. PLO is definitely a game that offers a lot of post-flop action and is all about grit, so it is never boring. Being a difficult subject to master, finding some books to help you on your journey doesn't seem to be an out-of-this-world idea.
Pot-limit Omaha Poker: Jeff Hwang's Big Play strategy is a good place to start. Whether you're a real-money game pro or a poker hobbyist, this book will arm you with a winning big-play strategy that's easy to master even if you've never played PLO before. You'll discover the subtle distinctions that set PLO above other games. Key topics include Big Play objectives, the power of Big Draw, direct projects and starting hand building, playing position play, limit Omaha Hi/Lo, and Pot-Limit Omaha Hi/Lo.
Then there is The Pot-Limit Omaha Book: Transitioning from NL to PLO by Tri Nguyen. From the man who literally created the poker eBook market and his illustrative model, Let There Be Range, The Pot-Limit Omaha Book takes on the task of providing a solid theoretical framework for no-limit games. Hold 'em players in the Americas Cardroom are looking to improve their PLO skills and don't want to be at a disadvantage.
And finally, experts recommend Secrets of Professional Pot-Limit Omaha: How to Win Big, Both Live and Online by Rolf Slotboom. This book is essentially considered a guide to short stacking in PLO, and players can be assured that the strategy comes from one of its best practitioners. Whether you want to become a short stacker or are looking to learn to recognize one and adjust your strategy accordingly, this book is ideal.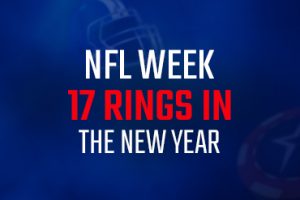 NFL Week 17 Rings in the New Year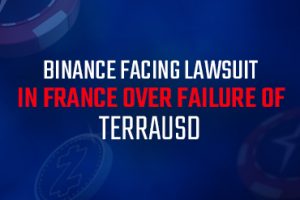 Binance facing lawsuit in France over failure of TerraUSD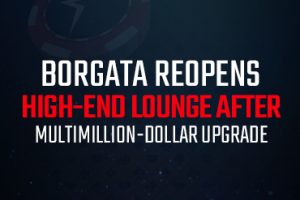 Borgata reopens high-end lounge after multimillion-dollar upgrade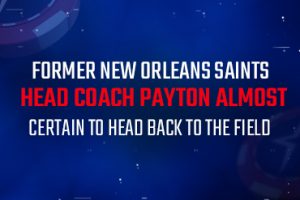 Former New Orleans Saints head coach Payton almost certain to head back to the field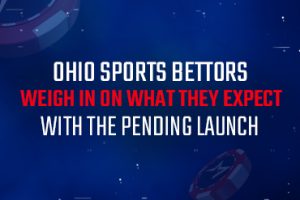 Ohio sports bettors weigh in on what they expect with the pending launch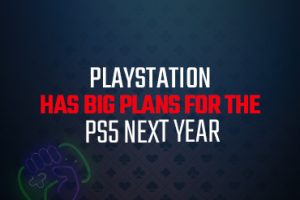 PlayStation has big plans for the PS5 next year
CS:GO competitions are turning players into millionaires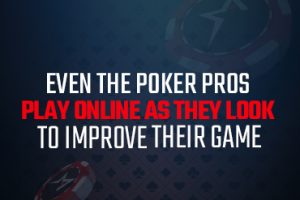 Even the poker pros play online as they look to improve their game