These are the 10 best starting hands in Texas Hold 'em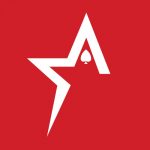 By Bob Garcia
Depending on your stack or position, playing with anything other than these cards may be hazardous
One of the keys to being a strong Texas Hold'em poker player is knowing which hands are playable and which are not. Keeping in mind this list of the best starting hands for Texas Hold 'em is a good place to start learning. Keep in mind, however, that there is some disagreement about which hands are the best, and this depends in part on your skill level and playing style. If you are one of those players in Americas Cardroom who wants to show consistently positive results playing Texas Hold 'em, the way you handle your cards before the flop will be vital.
A pair of Aces, also known as pocket rockets, is the best starting hand for Texas Hold 'em. Be careful how many other players enter the pot, as more players increase the likelihood that someone will hit your Aces. You'll see this combination once in every 221 hands, on average.
Second on the list is a pair of Kings, also known as "cowboys" or "King Kong." This starting hand is one of the best, but lower than a pair of Aces. You are heavily favored, but if there is an ace showing on the flop you are in danger.
A pair of queens, also known as "ladies," rounds out the three best starting hands for Texas Hold 'em poker. You will hear a lot of shouting from players about this hand. It looks so pretty and it's strong. The idea is to get into a hand-for-hand situation as early as possible. That will give you the best chance of missing someone who is going to catch a draw.
An Ace-King (both of the same suit), also known as a "big slick," is undoubtedly the fourth-best starting hand for Texas Hold 'em. However, you don't really have anything until you start to develop a flush, straight, or pair with the flop. Still, you have a beautiful chance of a nut flush, or a royal flush, let alone a straight.
With an Ace-Queen, you have a chance of a nut flush, royal flush, straight, or high pair. The best way to play the hand is to determine where you stand early on. If you are among the first to act, bet aggressively and see who reacts. On the other hand, with a King-Queen, you might get a flush, but it won't be the nut flush unless the right ace comes on the flop.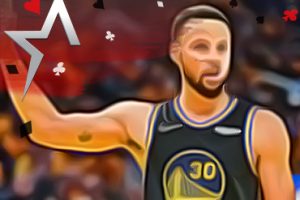 NBA Finals preview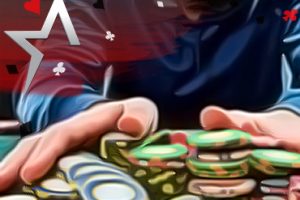 Poker: No Limit, Pot Limit, or Fixed Limit – Which Is Right For You?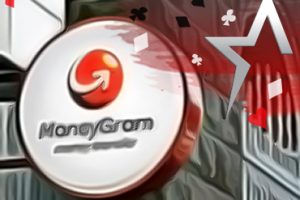 MoneyGram set to make a deal to facilitate cryptocurrency remittances to El Salvador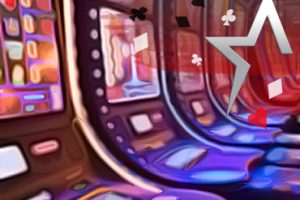 New $250-million casino could come to Cedar Rapids, IA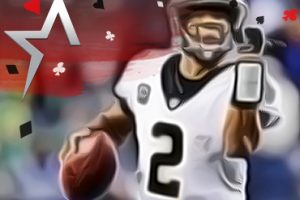 Jameis Winston doesn't appear healthy enough to lead the New Orleans Saints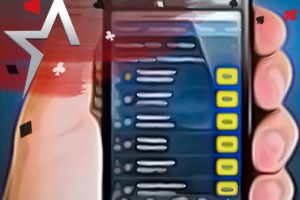 New York sports betting slows down
Warcraft 3: Reforged confirmed by Blizzard Entertainment president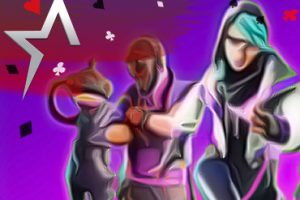 Fortnite in-person competitions are coming back this year