The New Orleans Saints will likely count on these players heavily this season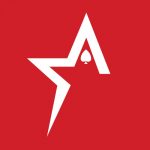 By Bob Garcia
Several members of the Saints' roster are expected to be provide huge contributions
The latest updates and moves by the New Orleans Saints reported on Americas Cardroom definitely lead many fans to think how good the team's roster is looking heading into this year's new NFL season. Since Dennis Allen took over the helm of the team, the Black and Gold have shown they have what it takes to be considered one of the top teams to watch in 2022. Some of the players will be key in making that happen.
Adam Trautman appears to be included in that list. It's no secret that tight end is considered one of the toughest positions to dominate in the game. While it is true that Trautman's second season brought some difficulties, many fans think that his performance will improve, especially after showing flashes of ability to create smart plays. The new season is an opportunity for him to show how valuable he can be to the franchise.
Jameis Winston's third year in the New Orleans jersey is now giving him a chance to fully assimilate into the team's offense and culture. During the last few games (before his injury), it was evident that the player had better judgment when making decisions, and this could be the year that he comes closer to what people expected from him out of college. Undoubtedly having better offensive weapons this time around will make his job much easier this season.
There's also Cesar Ruiz, who, while he hasn't had relentless performances during the first two years of his NFL career, is still the best option available on the roster at guard. He'll get another chance to make a splash this season, probably his last. There's a chance that new offensive line coach Doug Marrone will be the one who can bring out that big-time potential that the Saints saw when they spent a first-round pick on him.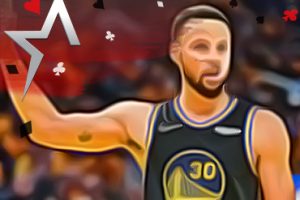 NBA Finals preview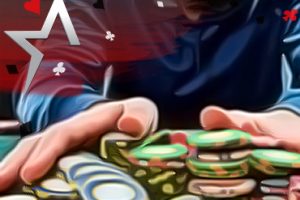 Poker: No Limit, Pot Limit, or Fixed Limit – Which Is Right For You?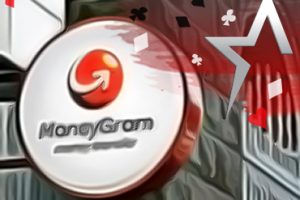 MoneyGram set to make a deal to facilitate cryptocurrency remittances to El Salvador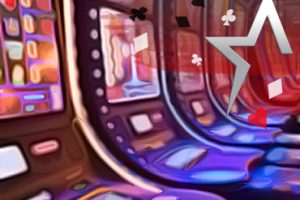 New $250-million casino could come to Cedar Rapids, IA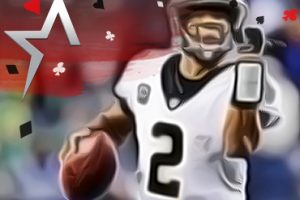 Jameis Winston doesn't appear healthy enough to lead the New Orleans Saints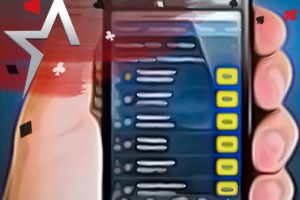 New York sports betting slows down
Warcraft 3: Reforged confirmed by Blizzard Entertainment president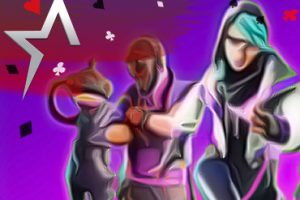 Fortnite in-person competitions are coming back this year