The New Orleans Saints schedule for the upcoming season has been leaked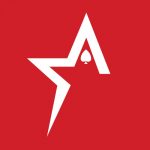 By Bob Garcia
Saints fans can now mark up their calendar to catch all the team's games this season
The NFL released each team's schedule for the 2022 season last night. With dates attached to the matchups, it looks like the regular season is a bit of a reach. The first home games were announced earlier in the day, with some early games standing out among the pack. In the case of the New Orleans Saints, many fans, including those in Americas Cardroom may be excited to learn that they will have primetime three times this year.
The Saints' first game will be against the Atlanta Falcons, followed by the always exciting matchup against Tom Brady's Tampa Bay Buccaneers in Week 2. Jameis Winston, who had a standout performance in Tampa, will now be the starting quarterback for the season.
Another game that seems to be catching the attention of many will be in Week 6 when the Saints take on former LSU star quarterback and AFC Champion Joe Burrow and his Cincinnati Bengals. It was made clear that the team will be in primetime on three different occasions, which will be Week 7 at the Arizona Cardinals, Week 9 at the Superdome against the Baltimore Ravens and Week 13 at Tampa Bay.
The team regular season begins on September 11. After the two aforementioned opening games, the Saints will continue their week three schedule against the Carolina Panthers. In Week 4, they will face the Minnesota Vikings.
Next up are matchups against the Las Vegas Raiders, Ravens, Pittsburgh Steelers, Los Angeles Rams, San Francisco 49ers, Tampa Bay, and a bye in Week 15 against the Falcons. The Saints will play overseas in Week 4 against the Vikings in London as part of the league's international series.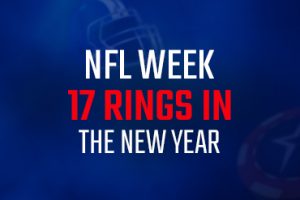 NFL Week 17 Rings in the New Year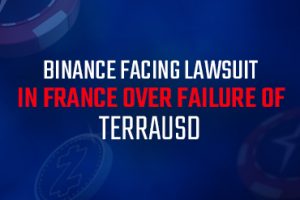 Binance facing lawsuit in France over failure of TerraUSD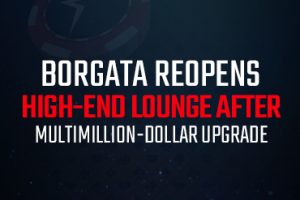 Borgata reopens high-end lounge after multimillion-dollar upgrade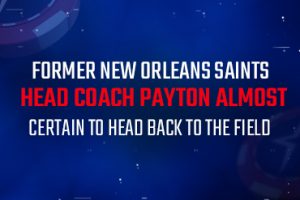 Former New Orleans Saints head coach Payton almost certain to head back to the field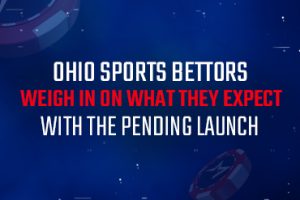 Ohio sports bettors weigh in on what they expect with the pending launch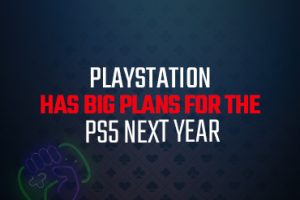 PlayStation has big plans for the PS5 next year
CS:GO competitions are turning players into millionaires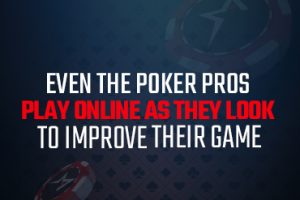 Even the poker pros play online as they look to improve their game