The New Orleans Saints have parted ways with running back Josh Adams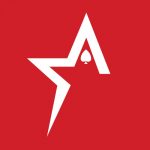 By Bob Garcia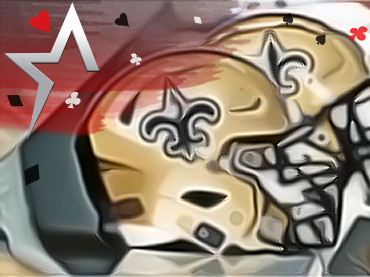 The Saints are working to get under the max player cap ahead of the new season
Another player on the 2021 New Orleans Saints practice squad no longer appears to be a presence for the upcoming 2022 season. The team made the decision to release backup running back Josh Adams yesterday, according to NFL Network's Mike Garafolo. The player signed with the Black & Gold in November 2021 as depth behind Alvin Kamara, Mark Ingram II, Dwayne Washington and Tony Jones Jr., who returned for next season.
As many may already know, the Saints added former Baylor Bears running back Abram Smith as a rookie free agent, resulting in a loaded depth chart. The team must feel Smith is a better option to compete with Jones for a roster spot and make the move.
In addition to this, New Orleans technically had more players on the roster (96) than they were allowed by league rules (90). Not long ago, the team revealed the addition of 17 undrafted rookies in the draft and free agent Tyrann Mathieu, so some had to go.
They already released defensive tackle Jalen Dalton and cornerback KeiVarae Russell, so this appears to be a continuation of that process. It is possible that over the next few days, more related updates will continue to be reported in Americas Cardroom.
Any team looking for a running back whose skills combine speed and size could find an answer in Adams. At 6'2″ and 215 pounds, he ran a 40-yard dash in 4.48 seconds at Notre Dame's Pro Day, stats that are certainly attractive. It's a matter of time to see which team takes an interest in these skills.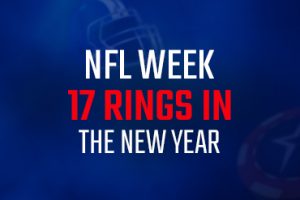 NFL Week 17 Rings in the New Year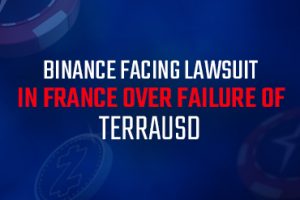 Binance facing lawsuit in France over failure of TerraUSD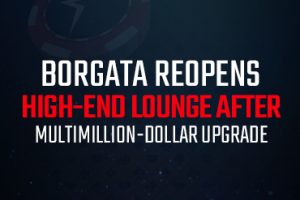 Borgata reopens high-end lounge after multimillion-dollar upgrade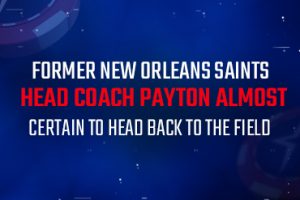 Former New Orleans Saints head coach Payton almost certain to head back to the field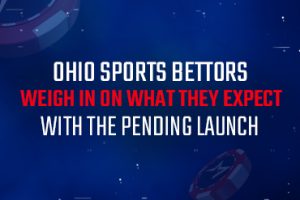 Ohio sports bettors weigh in on what they expect with the pending launch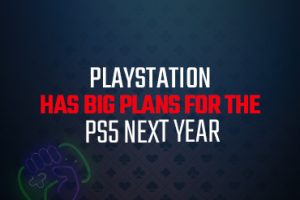 PlayStation has big plans for the PS5 next year
CS:GO competitions are turning players into millionaires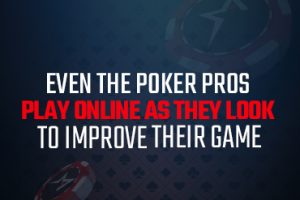 Even the poker pros play online as they look to improve their game