The New Orleans Saints add two more players to their roster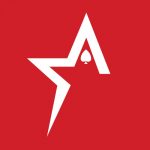 By Bob Garcia
The Saints pick up additional help on both offense and defense
New head coach Dennis Allen and the management of the New Orleans Saints seem to be conducting different strategic meetings in recent days. This can be reflected through the recent moves the team has been making to take a certain lead, just like in a chess match. In midweek, the addition of offensive guard Josh Andrews and defensive tackle Josh Black was announced.
With over seven years of experience in the league, Andrews seems to have what it takes to join a top team like the Saints. His first two seasons were with the Philadelphia Eagles, then with the Indianapolis Colts in '18-19, New York Jets for 2020, and culminated last year playing with the Atlanta Falcons. The Saints would now be the fifth team on his list, and many fans, including in Americas Cardroom, could see him as a depth piece with incredible potential.
Andrus Peat and Cesar Ruiz are known to currently fill the team's lair spots, but based on their recent performances, it doesn't look like much of a future for either. Andrews is likely the third-stringers at left guard behind Peat and Forrest Lamp.
On the other side is Black, who played his college ball at Syracuse and was not drafted this year. Last year he recorded 35 tackles and 0.5 catches in ten games with Orange. While he is not a name that rings many bells at present, he could become someone important in the future.
Before them, the arrival of Jarvis Landry had been announced, whose contract details were only revealed now. According to recent reports, Landry signed a one-year contract in New Orleans.
The deal appears to be a win-win for both sides, especially as a solid campaign could be put together for next year's free agency. Of the three, Landry is the most relevant, so he will have the most important role. It's very likely to see him step in as a starter, something Andrews and Black will have to fight for.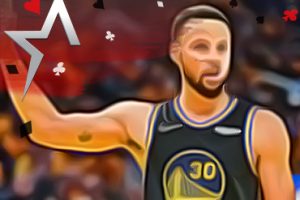 NBA Finals preview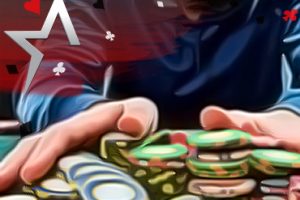 Poker: No Limit, Pot Limit, or Fixed Limit – Which Is Right For You?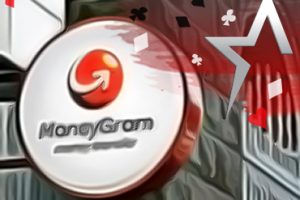 MoneyGram set to make a deal to facilitate cryptocurrency remittances to El Salvador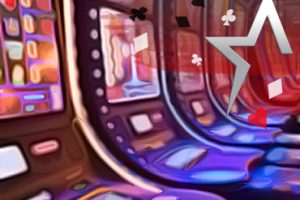 New $250-million casino could come to Cedar Rapids, IA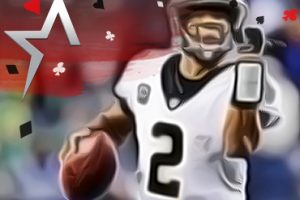 Jameis Winston doesn't appear healthy enough to lead the New Orleans Saints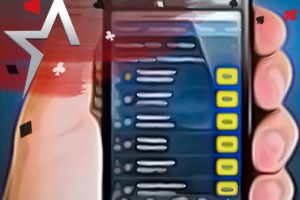 New York sports betting slows down
Warcraft 3: Reforged confirmed by Blizzard Entertainment president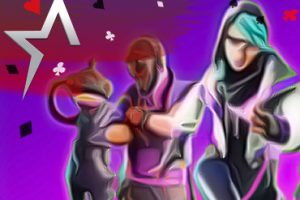 Fortnite in-person competitions are coming back this year