The Global Esports Federation is getting into the Metaverse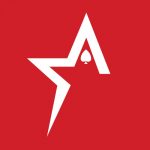 By Bob Garcia
The new GEF Metaverse Council looks to extend eSports action into the Metaverse
The Global eSports Federation (GEF), the body charged with promoting the credibility, legitimacy and reputation of eSports worldwide, has established its own branch to deal with Web3. Dubbed the "GEF Metaverse Council," the new committee intends to bring together the expertise of a variety of thought leaders and creators from across the Web3 space to succinctly get its blockchain game ball rolling.
The GEF Metaverse Council's main goal is to take advantage of the knowledge and experience of its advisors. With this, it can focus on shaping its own Metaverse development initiatives in areas such as its global community, blockchain technologies, NFTs (non-fungible tokens) and more.
The collection of Hive Mind Web3 stakeholders that the council will consult with consists of creative directors, crypto and NFT project developers, domain experts, and social influencers within the space. Hugo Philion, CEO and founder of Flare (GEF's global partner for blockchain ecosystems), will chair, while Melvin Kuek, senior advisor to GEF, will serve as VP.
Speaking about the Door Opener initiative, Philion said, "eSports offers unlimited potential and a world of opportunity for blockchain applications. I look forward to working with the team and empowering individuals and communities to take better control of their collective futures and experiences, and to interact with each other in ways that were not possible before."
Other board members include NFT Influencer and co-founder of Enigma Ventures 'Oxskellymode,' director of Tiger Vision Global, and founder of NFT Project Attack Tigers! "Sabertooth," founder and creative director of the Play and Earn Metaverse Jambo Mambo project, "Melty Tanti" and MingWeiRocks, a leading Asian TikToker with over 22 million followers. As most on Americas Cardroom already know, Metaverse-related development has been on the horizon for many industries lately and eSports has not wanted to be left behind.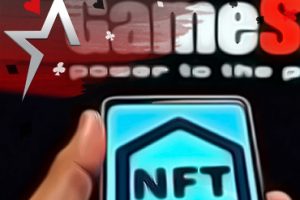 GameStop is launching a new cryptocurrency and an NFT platform
Chicago council committee votes on new multibillion-dollar Bally's casino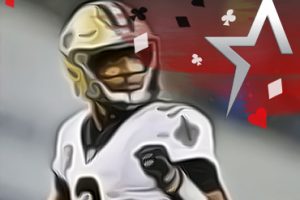 The New Orleans Saints will likely count on these players heavily this season
Minnesota lawmakers officially drop the ball on sports betting legalization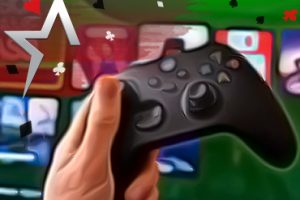 Former Xbox executive is concerned over what Game Pass might bring to gaming
Dota 2 has announced the location for its next The International
Easy ways to improve at Texas Hold 'em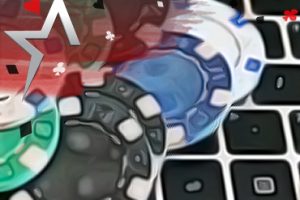 Michigan officially joins the growing multistate poker pool