The Cosmopolitan in Las Vegas just gave all its employees a $5,000 bonus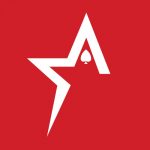 By Bob Garcia
The casino does something unheard of at a time when employees need assistance the most
Economic labor incentives are the monetary rewards that the company gives to the employee for the achievement of certain objectives, in order to increase the involvement, productivity, and satisfaction of the professional. A casino owner in Las Vegas is clear about this. Many of the Cosmopolitan's employees were recently surprised after receiving a one-time bonus of $5,000.
Without any precedent, the resort announced that it handed out nearly $27 million to its workers during a festive event that culminated with many jumping with excitement upon hearing the news from Cosmopolitan CEO Bill McBeath. The main purpose of the event was to celebrate ownership of the property by private equity firm Blackstone for nearly a decade. However, McBeath took the opportunity to surprise approximately 5,000 of his employees.
"We know that none of that would have been possible without the hard work and dedication of the resort's amazing employees, and we are thrilled to recognize those contributions," said Tyler Henritze, head of strategic investments for Blackstone Real Estate, in a statement. In a press release and as evidenced in many photos after the announcement, the theater was said to be filled with tears and applause.
The bonus comes precisely at a time of a tight market, where many companies are looking to keep their employees motivated and happy so that they remain part of the firm for a long time to come. After almost 13 years of operation, the Cosmopolitan is still considered one of the most luxurious and eye-catching resorts on the Strip. It is undoubtedly one of the favorite destinations for many visitors to the Strip, a statement that fans of Americas Cardroom can't disagree with.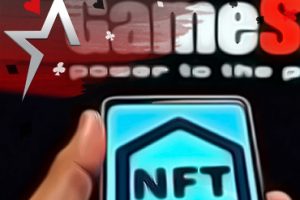 GameStop is launching a new cryptocurrency and an NFT platform
Chicago council committee votes on new multibillion-dollar Bally's casino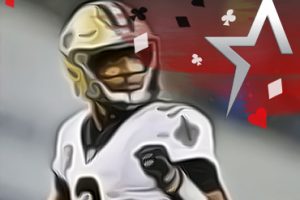 The New Orleans Saints will likely count on these players heavily this season
Minnesota lawmakers officially drop the ball on sports betting legalization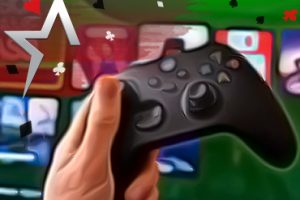 Former Xbox executive is concerned over what Game Pass might bring to gaming
Dota 2 has announced the location for its next The International
Easy ways to improve at Texas Hold 'em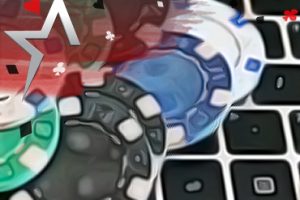 Michigan officially joins the growing multistate poker pool