Tether has paid out over $10 billion in withdrawals since cryptocurrency prices began falling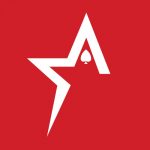 By Bob Garcia
The stablecoin insists it has stability, even as many continue to pull out their funds
In early May, a sharp collapse in the value of cryptocurrencies was reported. As a result of this negative news for many investors, Tether, the multi-billion dollar "stable coin" that functions as the largest bank in the cryptocurrency economy, claims to have paid out $10 billion in withdrawals. Americas Cardroom continues to witness the many ups and downs happening in the world of cryptocurrencies and their consequent movements.
Many experts have made it clear that this new pace in withdrawals translates to the firm dealing with a slow-motion bank run. It appears that many depositors plan to move their cash to more regulated stable currencies.
Based on the public records of the blockchain, it can be evidenced that $1 billion in tether was exchanged. Subsequently, the cryptocurrency was returned to the company and destroyed as part of the withdrawal process. All of this occurred early yesterday. Three days earlier, a total of $1.5 billion had already been exchanged.
Taking into consideration minor fluctuations in the stablecoin peg, the total withdrawn now stands at approximately one-eighth of the company's entire reserves. The latest redemption came sometime after Tether released its latest audited accounts. According to that report, by the end of March, the firm had backed user deposits with a combination of US Treasury bills, bonds from other private companies, and some $5 billion in miscellaneous "other investments," including in other companies in the crypto space.
Still, some parties involved have doubted whether the accounts are really that reassuring to depositors. According to different analysts, if the company's investments in cryptocurrency companies fell in value during the market downturn, it may have had some trouble matching customer deposits.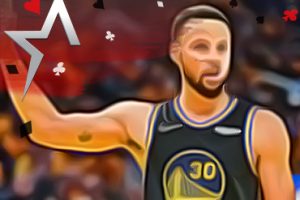 NBA Finals preview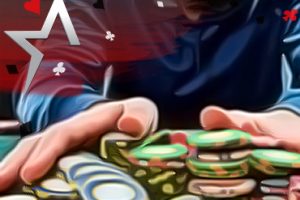 Poker: No Limit, Pot Limit, or Fixed Limit – Which Is Right For You?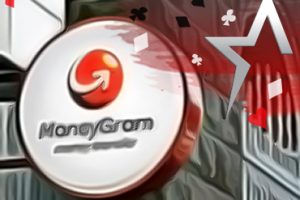 MoneyGram set to make a deal to facilitate cryptocurrency remittances to El Salvador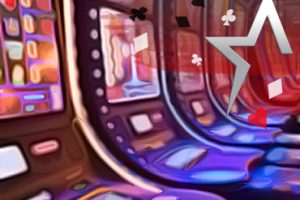 New $250-million casino could come to Cedar Rapids, IA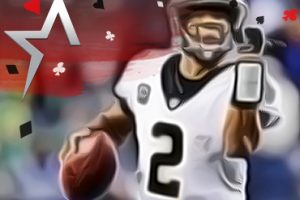 Jameis Winston doesn't appear healthy enough to lead the New Orleans Saints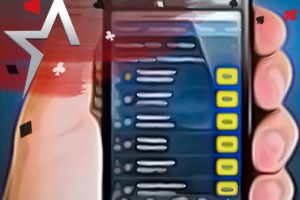 New York sports betting slows down
Warcraft 3: Reforged confirmed by Blizzard Entertainment president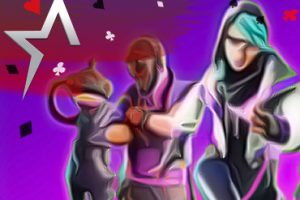 Fortnite in-person competitions are coming back this year