Sunday Recap: Final Day 1D of Venom PKO packs a punch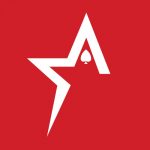 By Bob Garcia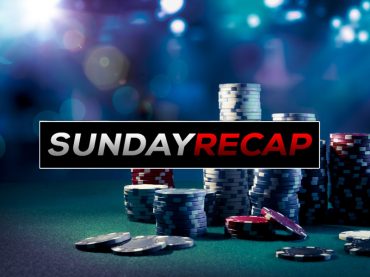 Yesterday at Americas Cardroom packed a punch with Day 1D of the very successful $5 Million Venom PKO. We also awarded 10 more packages to Vegas and ran our huge regular events.
Read all about it in our Sunday Recap for May 22nd.
$5 Million GTD Venom PKO – Day 1D
There were 1,356 entries in Day 1D of the $5 Million Venom PKO. That brought the total of the four days to 2,872 entrants, meaning the total prize pool is a big $7,180,000. Day 2 gets underway today at 1pm ET with the final table on Wednesday.
WSOP Takedown Tournament – 10 Packages GTD
We guaranteed 10 more $12,500 packages to the WSOP Main Event in Las Vegas yesterday and awarded 10. Each player receives $10,000 for the WSOP Main Event buy-in plus $2,500 for travel & accommodations. Or they can keep the cash if they choose. Congrats to yesterday's WSOP Takedown promo winners:
1) DaveyRocket
2) PimpOwnage
3) Donate_here
4) TheFatPanda
5) mudgedoob
6) ActionJaction26
7) sw33ney
8) HerroFishy
9) PokerTrader777
10) jwest411
Sunday High Roller $500,000 GTD
Our Sunday High Roller $500,000 GTD tourney ($630 buy-in) had 1,187 entries yesterday, which put the final prize pool at $712,200. Top 3 after a final table deal:
1) Oztlyngen -> $101,384
2) Missgeburturo -> $100,650
3) GangBaaangBob -> $85,909
$250,000 GTD Sunday Special
The $250,000 GTD Sunday Special ($215 buy-in) was special per usual yesterday with 1,516 entries. That put the final prize pool at $303,200. Here's the top-3:
1) nowb3athat -> $57,002
2) Fuuuguuu -> $35,323
3) Malbec29 -> $24,408
$200,000 GTD
258 players took part in Sunday's $200K GTD tourney, not flinching in paying the big $1,050 buy-in. That meant the final prize pool reached $258,000. The top 3 after a final table deal:
1) emiteno -> $41,979
2) gordonbombay32 -> $40,352
3) PeDeAnjo7 -> $22,967
Special $1 Million tourney this weekend
This Memorial Day Weekend, we're running a special $1,000,000 MDS that has Day 1A on Saturday and Day 1B on Sunday. Both will start at 1:05pm ET and the direct buy-in is $210 if you haven't qualified for less. Check out the poker client to learn more.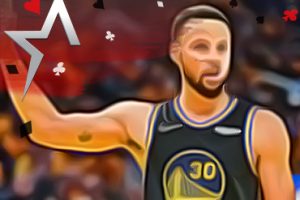 NBA Finals preview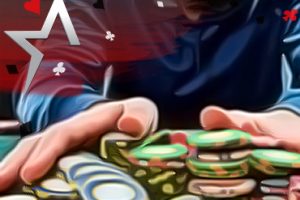 Poker: No Limit, Pot Limit, or Fixed Limit – Which Is Right For You?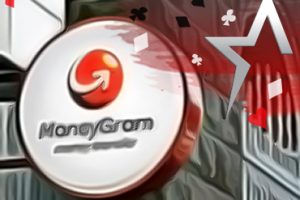 MoneyGram set to make a deal to facilitate cryptocurrency remittances to El Salvador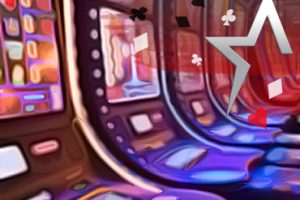 New $250-million casino could come to Cedar Rapids, IA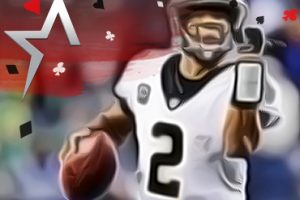 Jameis Winston doesn't appear healthy enough to lead the New Orleans Saints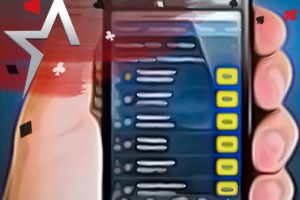 New York sports betting slows down
Warcraft 3: Reforged confirmed by Blizzard Entertainment president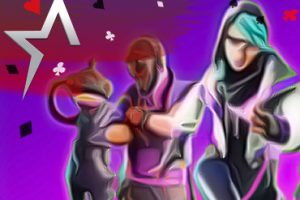 Fortnite in-person competitions are coming back this year