Sunday Recap: Big Memorial Day Weekend At The Tables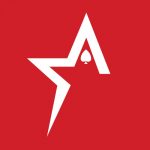 By Bob Garcia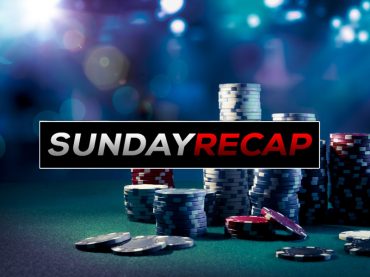 If you spent your Memorial Day Weekend shopping, at the beach, or watching the fireworks, you might have missed all the dazzling action at Americas Cardroom yesterday. Players logged on in droves for our signature tournaments, including a special Million Dollar Weekend tournament. See what you missed in our May 29th Sunday Recap.
$300,000 GTD Warm Up
Our $300K Warm Up was hotter than expected with 3,085 entries. The final prize pool in this popular $109 buy-in tournament was a fiery $308,500. Congrats to all 450 players who took home cash, especially the top three:
1) Ortega.And-> $ 37,576
2) Mephistofeless-> $ 23,908
3) mAAtuKKs-> $ 16,967
$250,000 GTD Sunday Special
With 1,325 entries in all, Sunday's $250K unlimited re-entry tourney was even more special than everybody expected. 216 players were winners in this $215 buy-in event, which had a final prize pool of $265,000. The top three:
1) bigsoowoop-> $49,820
2) Viklor123-> $ 30,872
3) TC1234-> $ 21,332
$500,000 GTD High Roller
Our $500K tourney had 1,107 high-rolling entrants battling for a final prize pool of $664,200. That's 32.8% over the advertised guarantee. The $630 buy-in event featured 126 paid places. After a final table deal, here is the top three:
1) SmallRock-> $105,010
2) IMUCKDANUTZ-> $77,881
3) Corback_fr-> $68,413
$100,000 GTD The Double Deuce
Thanks to a turnout of 5,358 entries throughout the week, the prize pool of our $100K Double Deuce hit $107,160. 630 players took home a share of the six-figure prize pool in this ultra-affordable $22 tournament. Your top three:
1) Mathecf-> $16,912
2) sonamigos-> $12,473
3) WI11FUL-> $9,140
Sunday was also Day 1B of our special Million Dollar Weekend tournament. The 517 players who made their way to Day 2 will take their seats at 1:30pm ET today.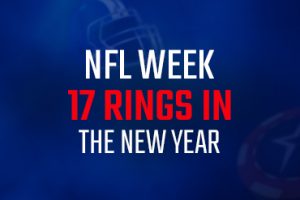 NFL Week 17 Rings in the New Year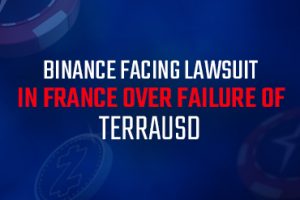 Binance facing lawsuit in France over failure of TerraUSD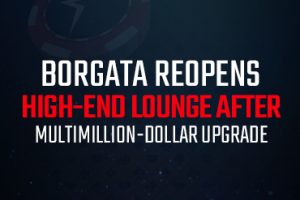 Borgata reopens high-end lounge after multimillion-dollar upgrade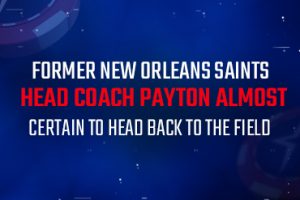 Former New Orleans Saints head coach Payton almost certain to head back to the field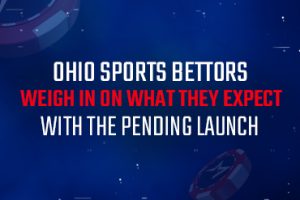 Ohio sports bettors weigh in on what they expect with the pending launch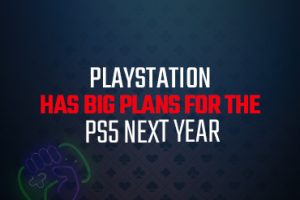 PlayStation has big plans for the PS5 next year
CS:GO competitions are turning players into millionaires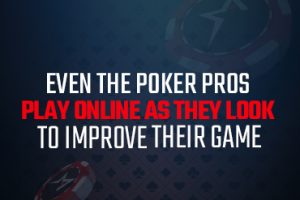 Even the poker pros play online as they look to improve their game