SpaceX to accept DOGE cryptocurrency for merchandise purchases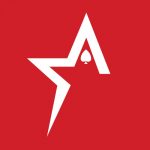 By Bob Garcia
Elon Musk continues to put his weight behind the cryptocurrency
SpaceX, Elon Musk's space exploration company, will soon accept Dogecoin as payment for merchandise, along with Musk's other company, Tesla. Musk announced his plan to expand payment options for his space exploration firm.
The world's richest man took to his official Twitter account to inform his 95 million followers, including those in Americas Cardroom, about the plans. While it is true that Musk did not make clear a tentative date for the integration of payments with the popular doggy meme currency, the announcement generated a lot of excitement, especially among DOGE fans.
As if that wasn't enough, he hinted at the possibility that Starlink, the SpaceX-owned broadband internet service, will also accept payments in DOGE for subscriptions. "Maybe one day," Musk replied to a Twitter user who asked him about this possibility.
Tesla, Musk's other company, dedicated to making and selling electric cars, began accepting payments with DOGE four months ago. In addition to cars, users can purchase all kinds of Tesla-branded merchandise with the cryptocurrency. At the time, the billionaire also took to Twitter to report the move, prompting a flurry of reactions.
Historically, tweets in favor of Musk's DOGE digital asset have had an immediate and positive impact on prices in that market. The most recent suggestion that the well-known entrepreneur's aerospace company may also embrace cryptocurrencies has generated similar reactions. As of a few hours ago, the post had more than 55,000 likes and 7,500 retweets.
The digital currency in question has also reacted upward, a sign that DOGE's followers received the news in a good way. According to recent data, DOGE soared just over 4% after Musk's announcement. The digital asset, which ranks 10th by market capitalization, rose from $0.078 to $0.083.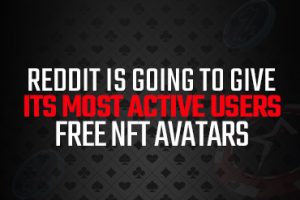 Reddit is going to give its most active users free NFT avatars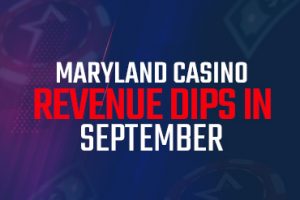 Maryland casino revenue dips in September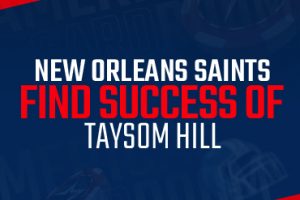 New Orleans Saints find success of Taysom Hill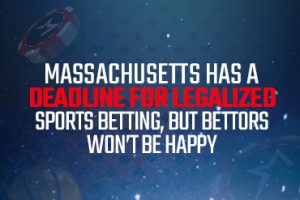 Massachusetts has a deadline for legalized sports betting, but bettors won't be happy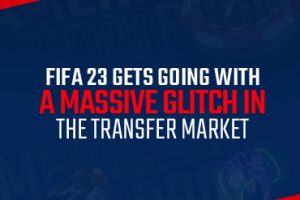 FIFA 23 gets going with a massive glitch in the transfer market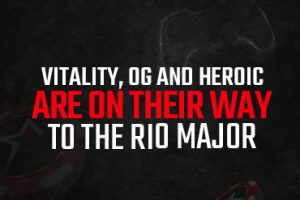 Vitality, OG, and Heroic are on their way to the Rio Major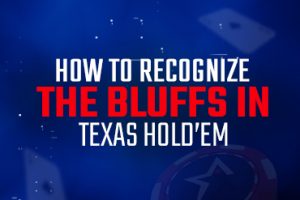 How to recognize the bluffs in Texas Hold'em
DNegs breaks two-year losing streak with massive SHRB win