Sony Music teams up with Spanish eSports organization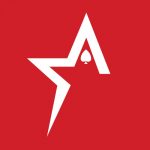 By Bob Garcia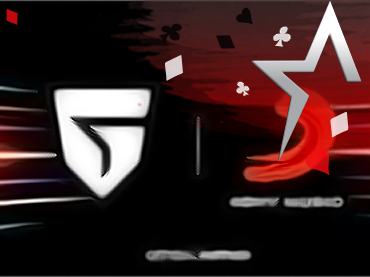 Sony Music Spain is now an official partner of the eSports group
More and more brands are betting on the eSports space, aware of the possibilities it offers when it comes to reaching younger (and not so young) generations and audiences. Sony Music Spain is one of the latest companies to join the eSports playing field. It does so as an official partner of Giants Gaming.
The record label, home to world-renowned artists such as Residente, Rosalía and C. Tangana, has made this decision to connect with the public in this field. It should be clear that fans of professional video game competitions also consume songs, concerts, and content from their favorite bands and singers. Many of Americas Cardroom's users also join this type of audience.
By joining forces, the music label and the eSports club will be in charge of designing joint content and campaigns that will be published throughout the year. Streamings, interviews, live music, visits to Home of Giants, or events with the team creators and artists are just a small part of what can be expected to be the result of this partnership.
Sony Music Spain will begin to have a strong presence on social media and on the channels of the club, players and creators. In order to promote this alliance, a commercial has been launched featuring players and streamers of the organization, such as Toño Nen, Th3Antonio, Oscar Brock and Maxlore. The audiovisual piece has a funny character and tells the story of the boy band 'GTS' and how it debuted in the world of music.
"We are very satisfied with this partnership. First, Sony Music is a leading company in its industry with world-class artists and first-class productions. Second, such an alliance will result in great content that will delight fans. We see the synergy between eSports and music as a natural fit," said José R. Díaz, CEO of Giants. The eSports organization's commercial portfolio continues to grow even more, with Nike, KitKat, Burger King and Hot Wheels being some of the already established partners.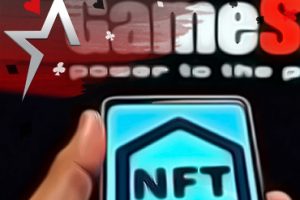 GameStop is launching a new cryptocurrency and an NFT platform
Chicago council committee votes on new multibillion-dollar Bally's casino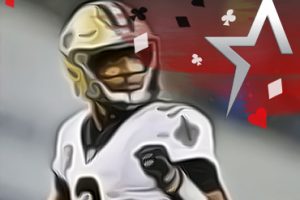 The New Orleans Saints will likely count on these players heavily this season
Minnesota lawmakers officially drop the ball on sports betting legalization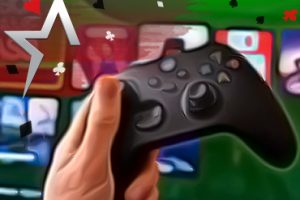 Former Xbox executive is concerned over what Game Pass might bring to gaming
Dota 2 has announced the location for its next The International
Easy ways to improve at Texas Hold 'em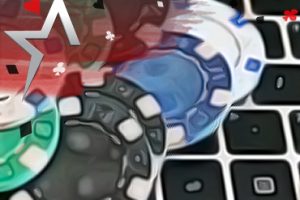 Michigan officially joins the growing multistate poker pool