Shooting near Legends Poker Room has players concerned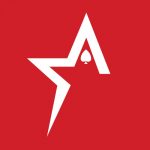 By Bob Garcia
The Texas card room has been the scene of a few violent incidents
While it may be a complete coincidence, the news that another shooting occurred near Legends Poker Room is nonetheless troubling to many, especially players who visit the venue. This time, a robbery suspect was shot and killed Wednesday morning, and many residents in this part of Houston seem to be quite alarmed.
Although the shooting was not directly related to the poker room, the fact that such incidents are frequent in the area has raised a lot of concerns. Many players now doubt whether visiting the site is really safe. It is definitely a situation that no Americas Cardroom player would want to be involved in.
Over the past few months, there have been several reported violent incidents that have forced poker players inside the cardroom to take to the ground and protect their lives. Earlier this year, a Legends security guard became the hero after thwarting an armed robbery. Last month. A shooting was also reported outside the establishment, but some bullets were directed into the facility.
Having gone through such bitter times lately, Legends Poker Room management has decided to place bulletproof panels around the building. However, this still does not address the concerns that many players have when entering and exiting the facility.
In the latest incident, a subject reportedly attempted to carjack someone outside a nearby Mediterranean restaurant. The scene became quite violent when the owner of the car, a Corvette, realized that his life was in danger. The victim did not hesitate to draw his weapon in self-defense and proceeded to shoot the culprit a couple of times, leaving him lifeless on the ground.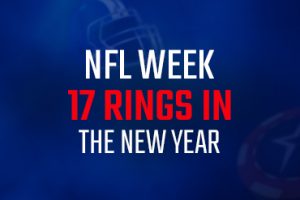 NFL Week 17 Rings in the New Year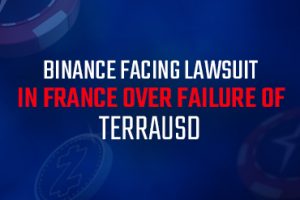 Binance facing lawsuit in France over failure of TerraUSD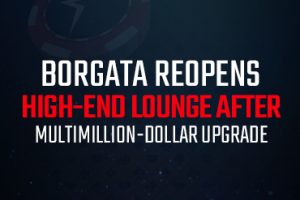 Borgata reopens high-end lounge after multimillion-dollar upgrade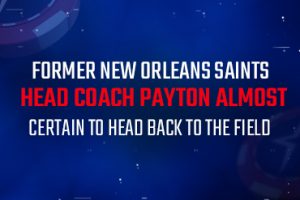 Former New Orleans Saints head coach Payton almost certain to head back to the field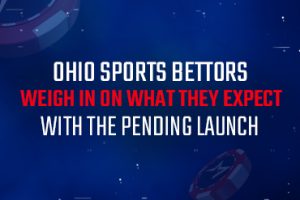 Ohio sports bettors weigh in on what they expect with the pending launch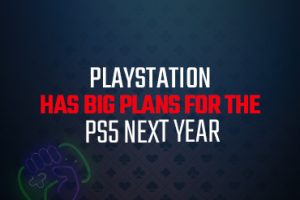 PlayStation has big plans for the PS5 next year
CS:GO competitions are turning players into millionaires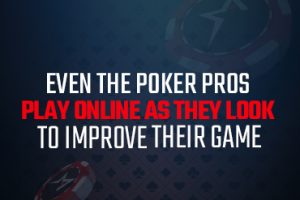 Even the poker pros play online as they look to improve their game