Select ACR Stormers getting rewarded with 'Elite" status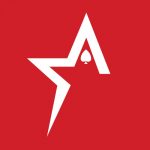 By Bob Garcia
The ACR Stormers have been putting in incredible hours and effort across the Twitch poker world for a number of years and Americas Cardroom is now rewarding some of the top performers with the title of 'Elite Stormer'.
We are recognising those Stormers who have been consistently hitting peak performance whilst streaming each month and are announcing that 10 Stormers have been chosen to represent ACR in an "Elite" way.
Each Elite Stormer will receive a scheduled Home game every week, and ACR will provide them with $250 in Home game tickets to award each month. They will also receive $250 in monthly ACR MTT Tickets to give away in their streams.
In addition, all 10 Elite Stormers will be receiving a custom Gold Stormy avatar which will highlight who they are at the tables while playing on the site. You can also see all 10 Stormers participate in a stream in a 10-man SnG which will reward the winner with a $2,650 Venom Ticket!
On top of the new Elite Stormers, ACR will also be rewarding 5 other Stormers with $250 in ticket giveaways for their stream.
We feel it is paramount that we look after our Stormers in the best way possible. And these incentives that are going to the individual streamer channels means more rewards going out to the Twitch community.
Thank you for the continued support of our Stormers team and we look forward to seeing you on Twitch!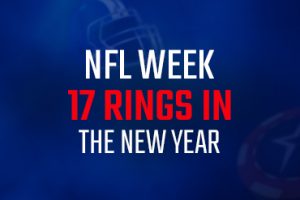 NFL Week 17 Rings in the New Year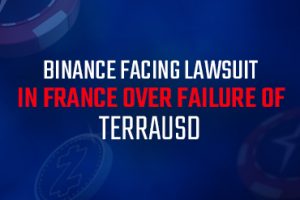 Binance facing lawsuit in France over failure of TerraUSD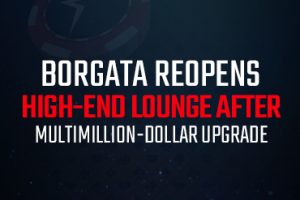 Borgata reopens high-end lounge after multimillion-dollar upgrade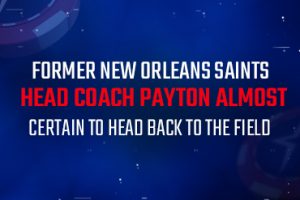 Former New Orleans Saints head coach Payton almost certain to head back to the field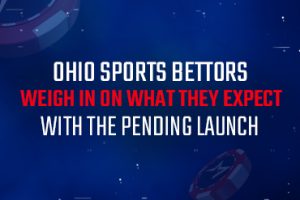 Ohio sports bettors weigh in on what they expect with the pending launch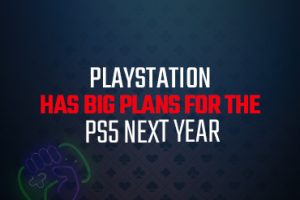 PlayStation has big plans for the PS5 next year
CS:GO competitions are turning players into millionaires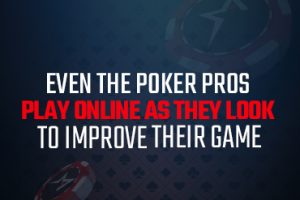 Even the poker pros play online as they look to improve their game