Seattle-based Matcherino teams up with Supercell for Brawl Stars tournaments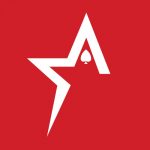 By Bob Garcia
The partnership will lead to new competitions in the eSports ecosystem
Supercell, a game developer and publisher, is currently in the works of creating a mobile game called Brawl Stars. Wanting to involve eSports in the equation, the firm appears to be relying on the capabilities of Matcherino, a Seattle-based tournament platform. The new partnership will see Matcherino push third-party tournaments for Supercell's Brawl Stars title.
More and more tournaments continue to hit the eSports space, filling the agenda of all those interested in excitement through competitiveness. Many Americas Cardroom users must already be having a busy 2022.
According to the recent press release, there will be cash prizes in the tournaments, as well as two exclusive in-game pins that can only be obtained through Matcherino. The main goal of the program is to democratize access to eSports and is intended to be available to independent organizers of Brawl Stars tournaments anywhere in the world.
According to the company, Supercell will match the prize money contributed to Brawl Stars tournaments, which means that contributors will have the opportunity to offer larger donations to the accumulated prizes. Through an animated in-game "Contributor Pin," contributors will be rewarded for their support of the community.
This new joining of forces, according to Matcherino, aims to boost the Brawl Stars eSports ecosystem while empowering external organizers, giving them the opportunity to organize high-stakes competitive events for their communities. "To us, approaching a playerbase from the bottom up is what leads to long-lasting, thriving communities," Michael Pinkham, CMO at Matcherino, said. "It's how games like Quake, StarCraft, and Halo have had such a long-lasting impression on the gaming community."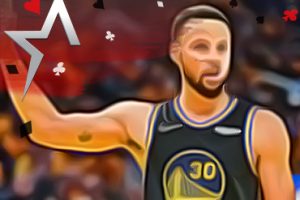 NBA Finals preview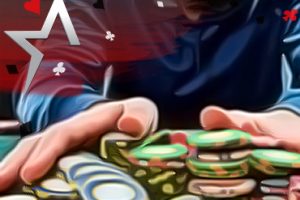 Poker: No Limit, Pot Limit, or Fixed Limit – Which Is Right For You?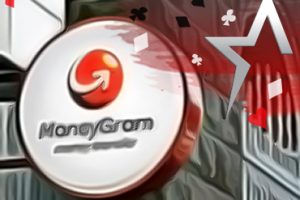 MoneyGram set to make a deal to facilitate cryptocurrency remittances to El Salvador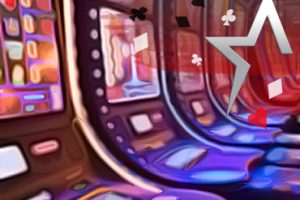 New $250-million casino could come to Cedar Rapids, IA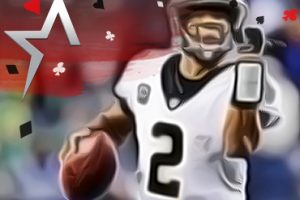 Jameis Winston doesn't appear healthy enough to lead the New Orleans Saints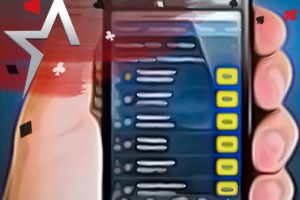 New York sports betting slows down
Warcraft 3: Reforged confirmed by Blizzard Entertainment president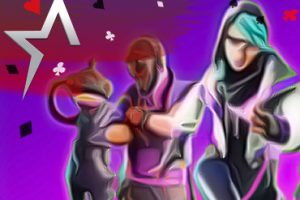 Fortnite in-person competitions are coming back this year