Roblox continues to lose ground as sales fall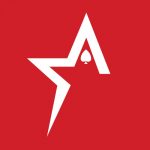 By Bob Garcia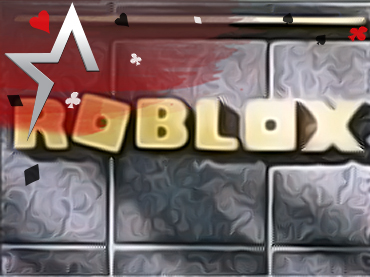 The once-leading video game is declining as new alternatives arrive
Revenue estimates for Roblox are starting to take a hit as post-pandemic growth momentum has taken the pedal off the accelerator. According to reports shared by the video game platform aimed at tweens and teens, bookings were not as high as last year and analyst estimates were not met. It seems that gamers used to spend more time on the platform during the pandemic, but as COVID-19 has ceased, this trend has started to fade.
During yesterday's release, the firm said bookings fell 3% to $631.2 million in the period ended March 31. Originally many experts and analysts had forecast a figure in excess of $633 million.
While the company said daily active users reached a record 54.1 million in the quarter, that nearly 30% year-over-year increase was down from the previous period. As a result, it was unable to duplicate the growth the platform experienced while the pandemic remained a reality. It's no secret that digital platforms, including Americas Cardroom, noticed a distinct movement in their audience when the pandemic caused people to stay home.
"In the US & Canada during Q1 and April 2022, we saw fewer hours per (daily active user) relative to the relevant period in 2021 when most users were subject to Covid lockdowns," Roblox said in a letter to shareholders. "Generally, our bookings are highly correlated with engagement hours."
David Baszucki, the CEO of Roblox, indicated that it is not as easy to compare the environment in the early part of this year with early 2021, "when we were completely locked in." Investors continue to show some concerns about how Roblox will continue to report profits with its young and dedicated users.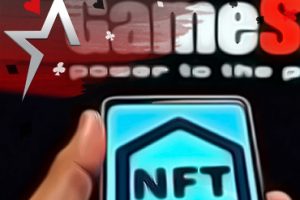 GameStop is launching a new cryptocurrency and an NFT platform
Chicago council committee votes on new multibillion-dollar Bally's casino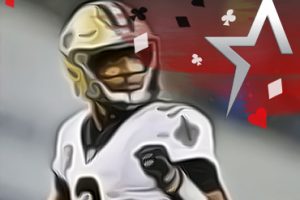 The New Orleans Saints will likely count on these players heavily this season
Minnesota lawmakers officially drop the ball on sports betting legalization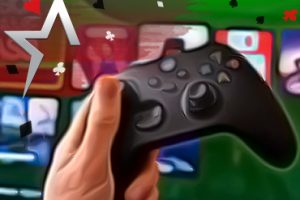 Former Xbox executive is concerned over what Game Pass might bring to gaming
Dota 2 has announced the location for its next The International
Easy ways to improve at Texas Hold 'em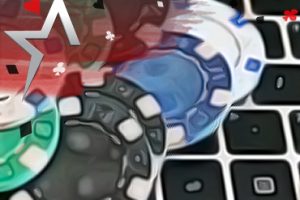 Michigan officially joins the growing multistate poker pool