Raising the stakes: How to identify your ideal buy-in level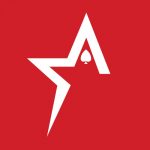 By Bob Garcia
Moving up in stakes is a common dilemma for poker players. Most of us have the urge to do so, not only because we want to win more money, but also because we feel that it's time to move up and challenge ourselves with tougher opponents. But how do you know when you should actually take this step?
In this article, we'll present four key methods that will help you identify your ideal current buy-in level. Follow them carefully to determine when the time has come to move on up. And remember, if by chance things don't go as planned, there's absolutely no shame in dropping back down in limits until you're ready for your next shot!
Four Key Methods To Determine Your Ideal Buy-In Limit
1. Analyze your opponents.
One of the most destructive ideas inexperienced poker players have is that they need to move up in limits because at the lower limits nobody is playing poker 'the right way.' The truth is that poker is a game of adjustments and if you can't adjust to bad players, you most certainly will not be able to adjust to better ones. Besides, what seems like 'bad play' to you at one point, might actually be a completely sound math-based approach that you simply do not yet have the knowledge to understand. As the saying goes "you don't know what you don't know." In contrast, the right time to think about moving up in limits is when you have been dominating the majority of your opponents at your current limit and have a thorough understanding of how to adjust to each type of player you face there.
2. Analyze your bankroll management standings.
You should always keep in mind how much you can afford to lose at each limit before deciding to move up. A good rule of thumb is that you should have a minimum of 100 buy-ins (BIs) for whatever level you're at, with many professionals keeping an even stricter 200 BIs strategy to all but eliminate their risk-of-ruin (going full busto). This means that if your bankroll currently sits at $1,000, you should not be playing in games with a buy-in higher than $10. To continue the example, once you have accumulated an additional $1,000 in winnings – bringing your total bankroll to $2,000 – you are ready to move on to games with a buy-in of $20.
3. Analyze your personal results.
Are you winning with ease at lower stakes? Are you getting your money in with the best hand (or the best odds) more often than not? Are you a steady winner with non-showdown hands? Does your EV line have a gentle upward slope? These are the types of questions you need to ask yourself before moving up to ensure that you haven't simply been benefiting from a run of good cards and are thus overestimating your ability. Practicing honest self-reflection of your game will allow you to better determine when you've got a good grasp of the skills required at your current limit and are therefore ready to move on up.
4. Have an experienced poker coach analyze your game.
In the event that you're still feeling unsure about whether it is the appropriate time to move up in limits, working with an experienced poker coach, even for just a single session, will allow you to gain an outside perspective on your game and help you determine exactly what limit you belong at.
Follow these four methods carefully and judiciously any time you're considering moving up in limits and you'll keep yourself safe from danger and self-doubt the next time you encounter a dreaded poker 'downswing.' By practicing strict bankroll management, analyzing both your own and your opponents' play, and remaining extremely patient in times of struggle, you will continue to build your poker skills and put yourself in the best possible position to succeed when the time to move up in limits has finally arrived.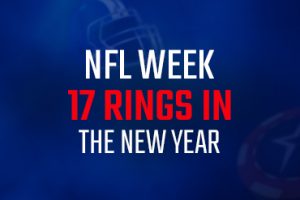 NFL Week 17 Rings in the New Year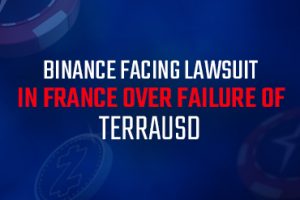 Binance facing lawsuit in France over failure of TerraUSD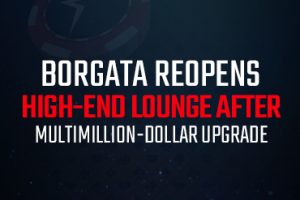 Borgata reopens high-end lounge after multimillion-dollar upgrade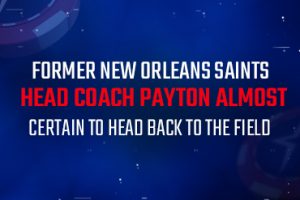 Former New Orleans Saints head coach Payton almost certain to head back to the field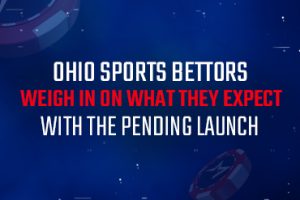 Ohio sports bettors weigh in on what they expect with the pending launch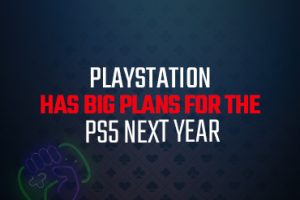 PlayStation has big plans for the PS5 next year
CS:GO competitions are turning players into millionaires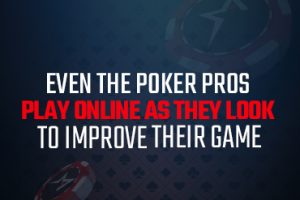 Even the poker pros play online as they look to improve their game