PSG Talon prove to be too much for G2 Esports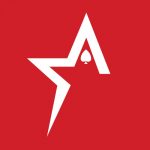 By Bob Garcia
G2 Esports falls after going unbeaten through 24 consecutive esports battles
Reality has finally caught up with G2 Esports. After winning 24 consecutive games, the LEC champions have lost three straight contests on the MSI Rumble stage, two of them to PSG Talon, who defeated the European champions yesterday. Having accomplished what T1 and Royal Never Give Up (RNG) could not, PCS champions PSG Talon broke that streak and inflicted G2's first defeat in nearly two months.
At the start of the day, PSG Talon had only won one game in the rumble phase. Matching G2's unblemished 4-0 record seemed an almost impossible task, but the PCS champion convincingly defeated G2 in just 27 minutes. It was an action-packed battle that had more than one fan excited, including those in Americas Cardroom.
G2 had not lost a game since March 26. The team won 12 consecutive games to complete its domestic schedule in the LEC and then won 12 more to open its run on the international stage at MSI. Late last week, G2 was able to defeat two tournament favorites in T1 and RNG, officially cementing themselves as potential tournament favorites.
However, the story changed against PSG, when G2 had trouble converting their early lead into a mid-game advantage. Despite holding a 24-minute golden lead to open the game, poor goal control affected by consecutive defeats in team fights spelled G2's demise and sealed a meteoric victory for PSG in the final three minutes.
For PSG, Midlaner Bay was the unspoken hero in the recent victory. Despite not having a kill in the contest, he was involved in ten of his team's 12 total kills, good enough for an 83% kill percentage.
Having earned this important victory, PSG completed the first round of the Rumble stage and moved up to fourth place alongside Evil Geniuses at this stage of the tournament. Only the top four teams advance to the MSI knockout stages. As for G2, they will return to the MSI stage in an effort to start another winning streak.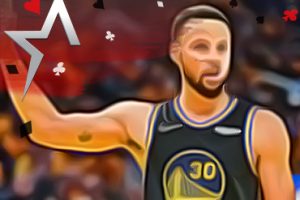 NBA Finals preview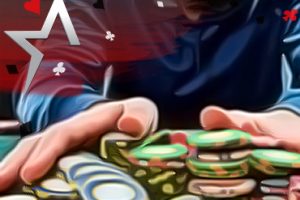 Poker: No Limit, Pot Limit, or Fixed Limit – Which Is Right For You?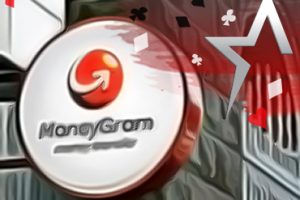 MoneyGram set to make a deal to facilitate cryptocurrency remittances to El Salvador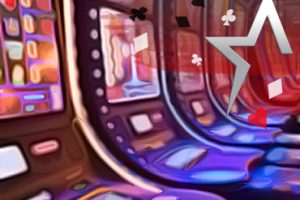 New $250-million casino could come to Cedar Rapids, IA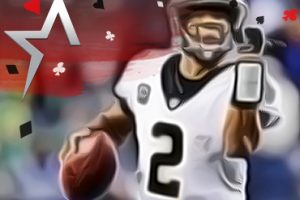 Jameis Winston doesn't appear healthy enough to lead the New Orleans Saints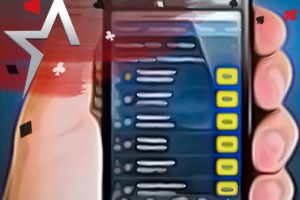 New York sports betting slows down
Warcraft 3: Reforged confirmed by Blizzard Entertainment president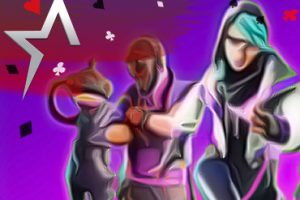 Fortnite in-person competitions are coming back this year