Philadelphia 76ers plummet in NBA title odds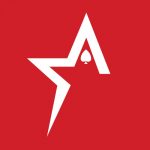 By Bob Garcia
The Philadelphia 76ers have seen their title odds plummet as they head into Game 2 of their Eastern Conference semifinal series against the Miami Heat.
Philadelphia is an 8-point road dog tonight (Wednesday) at Miami, with a total of 208.5 points. Tip-off comes at 7:30pm ET. It will be followed by Dallas (+6) at Phoenix at 10:00pm ET, with the Mavs trailing that series 1-0.
Center Joel Embiid (concussion, orbital fracture) missed the series opener on Monday. That was a 106-92 loss as 7.5-point underdogs. He is out again tonight as well and there's no word on whether he can return for Friday's Game in Philly. It's going to be very hard for the 76ers to have any chance in this series if they lose tonight, no matter what Embiid's status is going forward.
Philly is now +3150 to win the NBA championship at the Americas Cardroom sportsbook. That ranks them way below the other three teams (Boston, Miami, Milwaukee) left in the Eastern Conference. Note that the top two teams overall in the odds, Phoenix and Golden State, come from the Western Conference.
Take a look at the NBA title odds below. To see all the odds in the sportsbook, just click on 'sports' in the poker client.
NBA title odds:
1. Phoenix Suns +230
2. Golden State Warriors +305
3. Boston Celtics +419
4. Miami Heat +470
5. Milwaukee Bucks +645
6. Memphis Grizzlies +1700
7. Philadelphia 76ers +3150
8. Dallas Mavericks +4000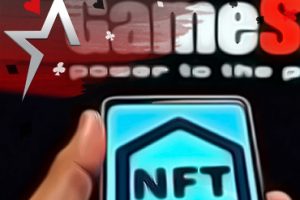 GameStop is launching a new cryptocurrency and an NFT platform
Chicago council committee votes on new multibillion-dollar Bally's casino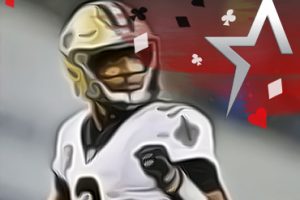 The New Orleans Saints will likely count on these players heavily this season
Minnesota lawmakers officially drop the ball on sports betting legalization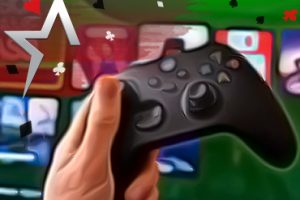 Former Xbox executive is concerned over what Game Pass might bring to gaming
Dota 2 has announced the location for its next The International
Easy ways to improve at Texas Hold 'em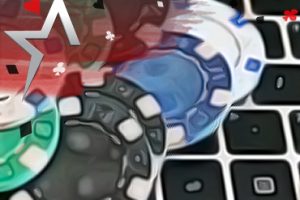 Michigan officially joins the growing multistate poker pool