Past, Present, and Future of Poker Variants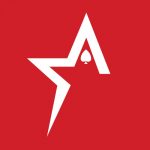 By Bob Garcia
Poker variants have been around since the game was first invented. The most popular ones today are Texas Hold'em and Omaha, but many other variants have been developed over the years.
The history of poker is fascinating, and while its exact origins are hard to track down due to the countless variants that have taken hold all over the world, it is thought that the first version of what we now consider 'standard' poker (that which uses ranks of hands and street-by-street betting) has its roots in a variation of the French game "Poque."
The first recorded instance of a poker variant was in 1825, when a variation of a game called "Brag" appeared in a book titled Hoyle's Games Improved. This game was played with a deck of 20 cards, and it is thought to be the precursor to modern-day poker.
As the game of poker began to gain popularity in the United States during the early 1800s, variants continued to develop. One of the most popular ones during this time was "stud poker", a version of the game which remains alive today with its popularity going through ebbs and flows since then. From there, numerous variations came into existence including the rise in popularity of draw games such as five-card draw, before a resurgence in stud games such as five-card stud and seven-card stud appeared around the time of World War II. Most notably, several sitting US presidents have been known to possess a thirst for the game, with Truman, Roosevelt and Nixon all reportedly being big fans. In fact, it was reported that Nixon financed his first run for office via his poker winnings – a wild story if indeed accurate.
Of course, today's game largely revolves around No Limit Holdem, and to a lesser degree, Pot Limit Omaha. This is thanks in large part to Benny Binion popularizing the NLH poker tournament format in the 1970s with his creation of the World Series of Poker. From there, the game exploded in popularity and has become the global phenomenon it is today.
Looking ahead, it will be interesting to see how the game of poker continues to develop. With the popularity of online poker and new variants such as Chinese Poker, Short Deck Holdem, and various "Speed Poker" games on the rise, it seems that the game still has plenty of room to grow and evolve. Most notably, it will be interesting to observe how it evolves once virtual reality poker is as commonplace as online poker is today.
Only time will tell what the future holds for the great game of poker but one thing is for certain – it has come a long way since its humble beginnings and is likely to remain one of the world's most popular pastimes for generations to come.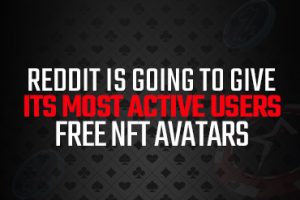 Reddit is going to give its most active users free NFT avatars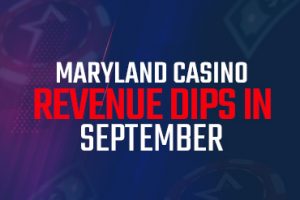 Maryland casino revenue dips in September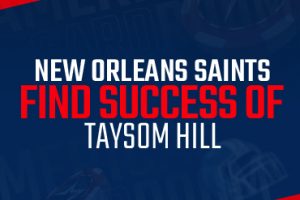 New Orleans Saints find success of Taysom Hill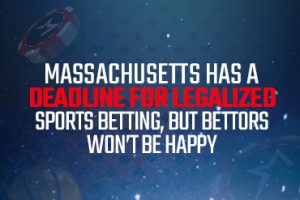 Massachusetts has a deadline for legalized sports betting, but bettors won't be happy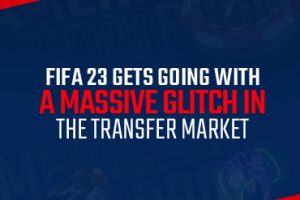 FIFA 23 gets going with a massive glitch in the transfer market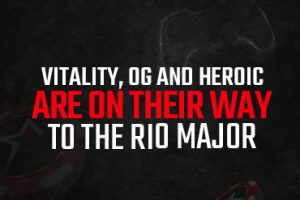 Vitality, OG, and Heroic are on their way to the Rio Major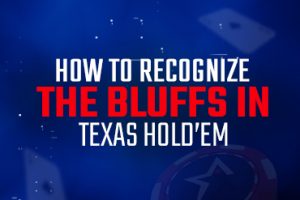 How to recognize the bluffs in Texas Hold'em
DNegs breaks two-year losing streak with massive SHRB win