Our Million Dollar Sunday tourneys are an incredible value thanks to huge overlays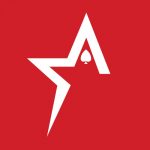 By Bob Garcia
You've probably heard that our Million Dollar Sunday tournaments give you a chance to play for a $1,000,000 GTD prize pool every week.  This multi-day tournament features five daily Day 1 flights Monday through Sunday.  Day 2 of our Million Dollar Sunday begins at 5:05pm ET on Sunday and plays until the winner is crowned.
With Day 1 options in the morning, afternoon and night, the MDS is accessible to everybody no matter where they live.  And when you consider that it costs just $215 to buy your seat and compete for a piece of a guaranteed seven-figure prize pool, it should be obvious that the MDS is an amazing value.
Yet recently, our Million Dollar Sunday tourneys have featured massive overlays.  Last Sunday we had to overlay a whopping $189,800 to meet the guarantee.  On May 1st, we overlaid $145,000.  On April 17th, the tournament fell short by $58,600.  The week before that we had to overlay $163,600. That's $557,000 worth of overlays in less than a month!
With huge overlays, our Million Dollar Sunday tournaments are an even better value than advertised. With fewer players vying to win life-changing money, taking part is a no-brainer.  And remember that you don't actually have to spend $215 to play in the MDS.  You can find satellites starting at just $2.
Of course, we don't know how long these overlays will continue.  But even if players start to come out in droves, Million Dollar Sundays are a great deal on their own.  Why not take advantage while you can?
For more info on Million Dollar Sundays, visit americascardroom.eu/online-poker-promotions/million-dollar-sundays/.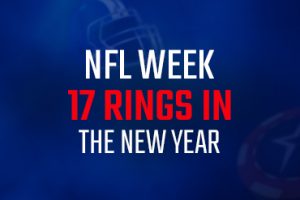 NFL Week 17 Rings in the New Year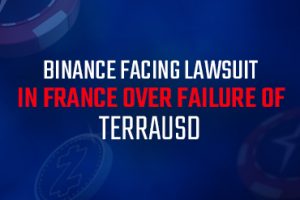 Binance facing lawsuit in France over failure of TerraUSD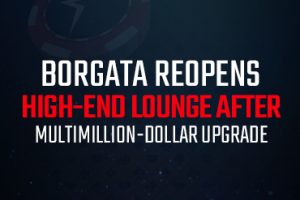 Borgata reopens high-end lounge after multimillion-dollar upgrade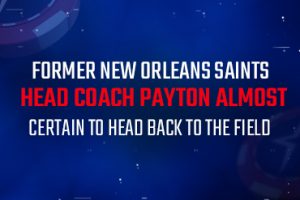 Former New Orleans Saints head coach Payton almost certain to head back to the field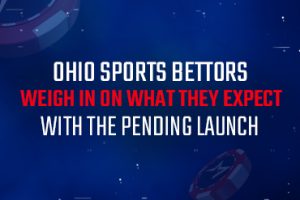 Ohio sports bettors weigh in on what they expect with the pending launch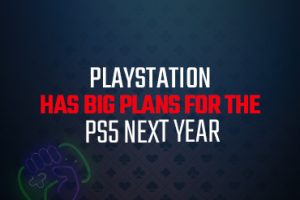 PlayStation has big plans for the PS5 next year
CS:GO competitions are turning players into millionaires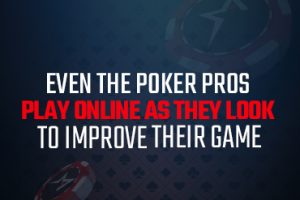 Even the poker pros play online as they look to improve their game