Our $100K GTD Sunday Squeeze now has daily flights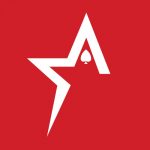 By Bob Garcia
We posted a recent article about our new $100,000 GTD Sunday Squeeze tourney, which debuted on April 24th.
Now, we've squeezed even more flights into the schedule, with 42 available in all. They're also now available every day of the week, spread out so that our worldwide players in all time zones will be able to play:
Monday to Sunday
4:05am ET
6:05am ET
8:05am ET
10:05am ET
12:05pm ET
2:05pm ET
Remember, each of these flights comes with an affordable $11 buy-in. They also remain a quick Freezeout format (3 hours) with no re-entries. And those players that advance from one of the Day 1 flights will compete in the Day 2 that happens every Sunday at 6:05pm ET.
For more details on the Sunday Squeeze, view the promotions page here.
And if you're looking for more excitement this weekend, remember that our $5 Million Venom PKO has its first Day 1A this Friday, May 13th and Day 1B is just two days later this Sunday, May 15th. Both start times are at 1pm ET.
The Venom PKO buy-in is $2,650 but you can qualify for pennies or even for free through Venom Blitz Satellites, Step Tourneys, Skip Tourneys, and Freerolls. Our Venom Fever is also running through May 22nd and is awarding hundreds of seats starting at just $32.
For full info on the $5 Million Venom PKO, check out the promo page here.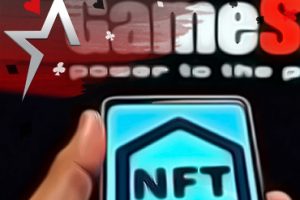 GameStop is launching a new cryptocurrency and an NFT platform
Chicago council committee votes on new multibillion-dollar Bally's casino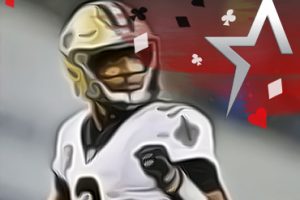 The New Orleans Saints will likely count on these players heavily this season
Minnesota lawmakers officially drop the ball on sports betting legalization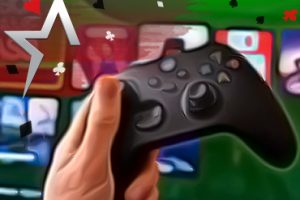 Former Xbox executive is concerned over what Game Pass might bring to gaming
Dota 2 has announced the location for its next The International
Easy ways to improve at Texas Hold 'em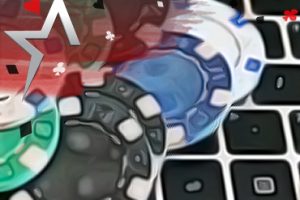 Michigan officially joins the growing multistate poker pool