Nvidia in trouble with the SEC over cryptocurrency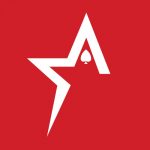 By Bob Garcia
The SEC isn't happy that the graphics card maker wasn't forthcoming with financial data
The US Securities and Exchange Commission (SEC) has penalized graphics card maker Nvidia $5.5 million for failing to disclose to investors how much of its 2017-2018 revenue came from cryptocurrency miners. The regulators confirmed the charges and the settlement with the company late last week.
In its ruling, the agency asserts that Nvidia misled investors by claiming a massive increase in gaming-connected revenue while concealing the extent to which its success depended on the significantly riskier cryptocurrency industry. As part of the settlement, Nvidia does not acknowledge wrongdoing but promises to cease any illegal omissions to provide information.
Many people, including Americas Cardroom users, use graphics cards like those Nvidia provides in order to be able to have great capability in their daily tasks, such as playing video games, poker and being able to get high-quality streams. However, it should also be noted that these graphics cards are suitable for Ethereum mining.
In 2017, the price of ether increased from around $10 to over $800, which led miners to buy new equipment. Nvidia's gaming category, which is how the company reports these sales, grew 52% year-over-year in the second quarter of its 2018 fiscal year and 25% in the following quarter. However, the company never reported that this growth was being positively impacted by cryptocurrencies, according to the SEC.
"The SEC's order also finds that Nvidia's omissions of material information about the growth of its gaming business were misleading, given that Nvidia made statements about how other parts of the company's business were driven by demand for cryptocurrencies, creating the impression that the company's gaming business was not significantly impacted by cryptocurrency," said that related SEC press release.
According to Kristina Littman, head of the SEC's Division of Enforcement, this allegedly deprived investors of "information crucial to evaluating the company's business in an important market." Given the critical nature of cryptocurrencies, Nvidia's sales figures were not always indicative of future growth, which made investing in the company riskier.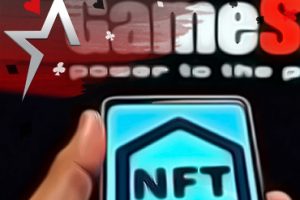 GameStop is launching a new cryptocurrency and an NFT platform
Chicago council committee votes on new multibillion-dollar Bally's casino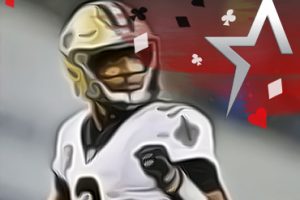 The New Orleans Saints will likely count on these players heavily this season
Minnesota lawmakers officially drop the ball on sports betting legalization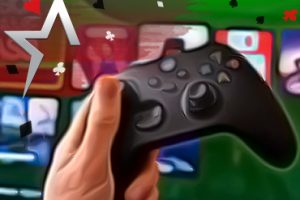 Former Xbox executive is concerned over what Game Pass might bring to gaming
Dota 2 has announced the location for its next The International
Easy ways to improve at Texas Hold 'em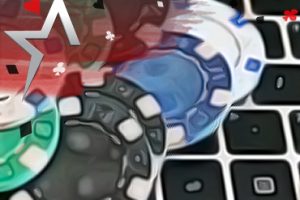 Michigan officially joins the growing multistate poker pool