North Carolina could have legal sports betting before September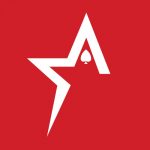 By Bob Garcia
If lawmakers' rumors are correct, the Tar Heel State is rapidly approaching legalized sports betting
Some legislative supporters are being quite positive about the timeline for launching online sports betting in North Carolina. With September being mentioned as the decisive date for this market, many of the state's bettors, including those in Americas Cardroom, will have the chance to put their money on their favorite NFL team.
Last year a divided North Carolina Senate gave the go-ahead to Senate Bill 688 and supporters of the measure think there is the support needed to pass the House. The short session kicked off in the middle of last week. Optimism levels have increased even more after recalling when Governor Roy Cooper said he had no problem putting his signature on legislation that would legalize online sports betting.
"We just want to make sure we've accumulated the votes, and I think we have," state Sen. Paul Lowe, the bill's sponsor, said in an interview. "I feel confident about it."
While sports betting is already a state-regulated reality, the activity can only be conducted at the two Cherokee casinos. The new proposal intends for a dozen online sports betting operators to have the ability to accept mobile wagers from users located within the state's borders. Taking advantage of a 2018 US Supreme Court decision, the Tar Heel State would join the growing list of states that have opened their doors to this market.
As of today, roughly half of the states in the country have legalized online sports betting. Earlier this month, Kansas was the latest to join the party. "We're ready to rock and roll. I haven't heard any new opposition," said state Representative Jason Saine, a supporter of the bill. "I think we have a pretty smooth glide path once we start going into the session."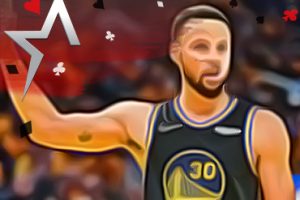 NBA Finals preview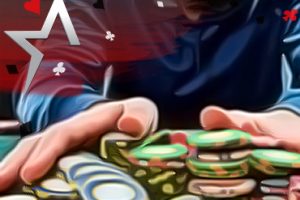 Poker: No Limit, Pot Limit, or Fixed Limit – Which Is Right For You?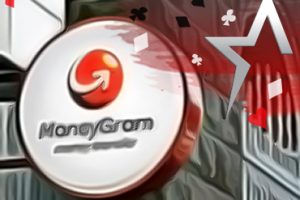 MoneyGram set to make a deal to facilitate cryptocurrency remittances to El Salvador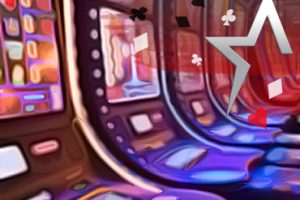 New $250-million casino could come to Cedar Rapids, IA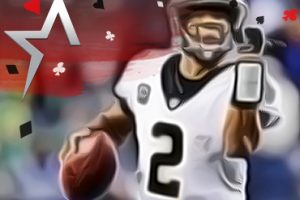 Jameis Winston doesn't appear healthy enough to lead the New Orleans Saints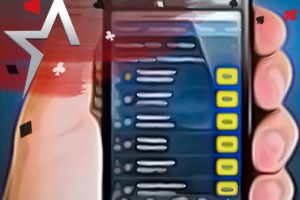 New York sports betting slows down
Warcraft 3: Reforged confirmed by Blizzard Entertainment president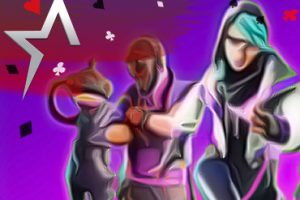 Fortnite in-person competitions are coming back this year