New York sports betting slows down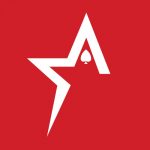 By Bob Garcia
Sports betting revenue in New York drops as operators consider the state's value
New York's online gambling market is just reaching its first six months of launch and has already reported a nearly $7-billion handle. As a result of these figures, a total of $491.3 million in gross gaming revenue has been generated for the sportsbooks operating there. Clearly, this also brings distinct benefits to the Empire State, which has earned $250 million in tax revenues from the lucrative market. The high tax revenue is due to the industry's 51% tax rate, something that sportsbook operators continue to oppose.
The tax revenue ranks behind only the state of Pennsylvania, which collected a total of $256.4 million in roughly the same amount of time. It should be noted that even so, Pennsylvania has a tax rate of 36%, a stark comparison to New York's 51%, considered the highest in the industry nationwide.
Last year's figures indicate that sports betting in the US generated over $57 billion handle, generating a total of $4.33 billion in revenue. This is definitely a big increase compared to 2020 numbers and will undoubtedly be dwarfed by this year's total results once December closes its books.
While New York's gambling revenue numbers seem to be going great, sportsbook operators are not happy to be paying so much to the state. This stance was announced in Americas Cardroom since the launch of the market, and it doesn't look like it will change in the near future.
Some states, like Iowa or Michigan, charge a rate of 6.75% and 8.4%, respectively. However, others, including Delaware, Rhode Island and New York, have dared to charge more than half of the earnings. This has upset sportsbooks, including DraftKings, whose CEO, Jason Robins, helped push for that tax rate to be reduced. So far, it appears that no effort has paid off.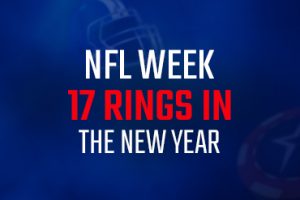 NFL Week 17 Rings in the New Year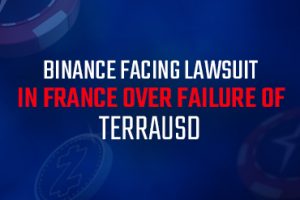 Binance facing lawsuit in France over failure of TerraUSD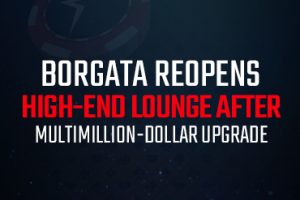 Borgata reopens high-end lounge after multimillion-dollar upgrade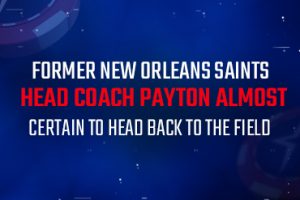 Former New Orleans Saints head coach Payton almost certain to head back to the field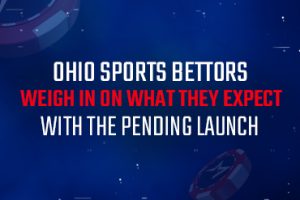 Ohio sports bettors weigh in on what they expect with the pending launch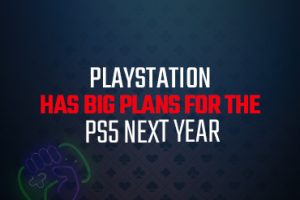 PlayStation has big plans for the PS5 next year
CS:GO competitions are turning players into millionaires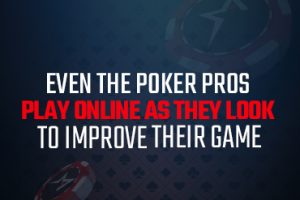 Even the poker pros play online as they look to improve their game