New $250-million casino could come to Cedar Rapids, IA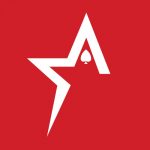 By Bob Garcia
Previous resistance isn't keeping casino proponents from trying once again
Undeterred by state lawmakers' action to block new casino licenses until 2024, local casino backers have unveiled different plans for a $250 million cultural arts and entertainment complex. The 160,000-square-foot complex would be located in downtown Cedar Rapids on the site of the now-demolished Cooper's Mill. Cedar Rapid Development Group, The Linn Gaming Association, and Peninsula Pacific Entertainment are the ones who have been working together to bring these plans to fruition.
The proposed Cedar Crossing casino includes bars, restaurants, a 1,500-seat entertainment center, and other venues along the west side of the Cedar River between Kingston Village and Time Check Park. Gaming interests believe the complex would set a new standard for Iowa casinos. It could certainly become a favorite destination for many Americas Cardroom users residing in or visiting the region.
The Linn County Gaming Association, the non-profit organization that would allocate a portion of revenues to local non-profits, and the Cedar Rapids Development Group, an entity of mostly local investors, will join forces. Both entities will jointly apply for a gaming license with the Iowa Gaming and Racing Commission after the state's proposed moratorium on new licenses ends in June 2024.
The moratorium goes into effect June 1, pending the signature of Governor Kim Reynolds. She said last Friday she was reviewing recently passed legislation with her staff.
"Whatever the outcome, whether there's a veto or not, we'll be there for Linn County," said Jonathan Swain, president of Peninsula Pacific Entertainment, the city's preferred casino operator. "We look forward to bringing this project to fruition and bringing all the benefits to nonprofits, jobs, and all the economic opportunities that Cedar Crossing provides. Whatever happens, we're ready for it, so let's go."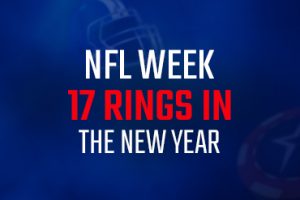 NFL Week 17 Rings in the New Year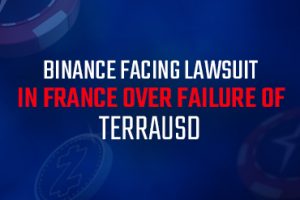 Binance facing lawsuit in France over failure of TerraUSD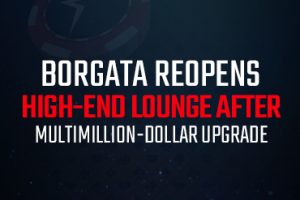 Borgata reopens high-end lounge after multimillion-dollar upgrade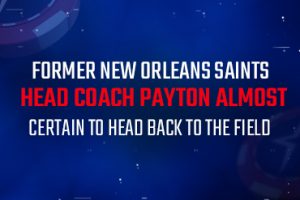 Former New Orleans Saints head coach Payton almost certain to head back to the field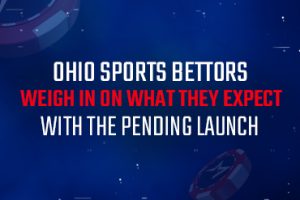 Ohio sports bettors weigh in on what they expect with the pending launch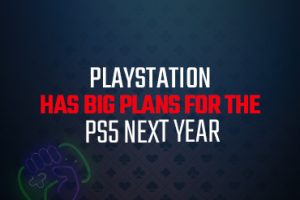 PlayStation has big plans for the PS5 next year
CS:GO competitions are turning players into millionaires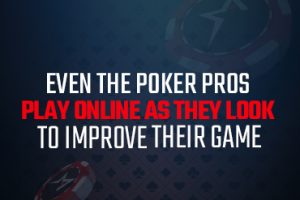 Even the poker pros play online as they look to improve their game