NBA title favorites updated after Final Four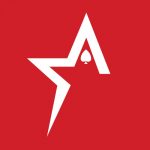 By Bob Garcia
We've reached the Conference Finals of the NBA Playoffs and the Golden State Warriors and Boston Celtics are the two solid favorites to advance at the Americas Cardroom sportsbook.
Golden State is the No. 3 seed in the West but didn't have too many problems in their first two rounds against Denver and Memphis.
The Warriors will now face Luka Doncic and the No. 4 seed Dallas Mavericks. The Mavs had a shocking Game 7 blowout win (123-90) at No. 1 seed Phoenix on Sunday. Doncic is averaging 31.5 PPG in the playoffs and he'll have to keep up that level of production against Golden State for the team to have a chance.
Boston and Miami is the other matchup in the East. It's the Celtics who are the solid favorite despite being the lower No. 2 seed and having lost to Miami in the Eastern Conference finals two years ago in the bubble. The Celtics have more top-end talent and are more battle tested in these playoffs after beating Brooklyn and then defending-champ Milwaukee.
Note we will have a preview of each of the two series on Tuesday and Wednesday. Included will be the game and series odds, plus any interesting props that are available.
Take a look at the NBA title odds below. To see all the odds in the sportsbook, just click on 'sports' in the poker client.
NBA title odds:
1. Golden State Warriors +135
2. Boston Celtics +172
3. Miami Heat +456
4. Dallas Mavericks +570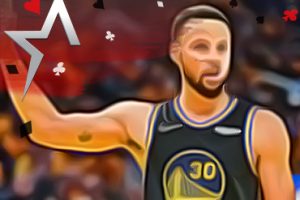 NBA Finals preview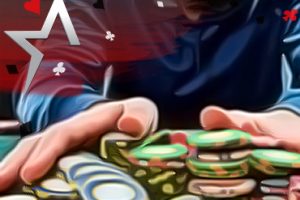 Poker: No Limit, Pot Limit, or Fixed Limit – Which Is Right For You?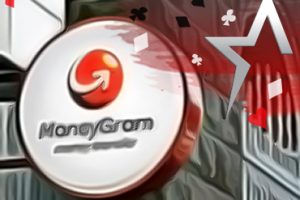 MoneyGram set to make a deal to facilitate cryptocurrency remittances to El Salvador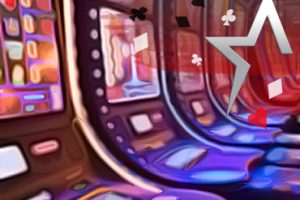 New $250-million casino could come to Cedar Rapids, IA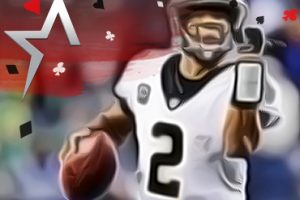 Jameis Winston doesn't appear healthy enough to lead the New Orleans Saints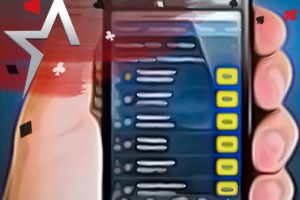 New York sports betting slows down
Warcraft 3: Reforged confirmed by Blizzard Entertainment president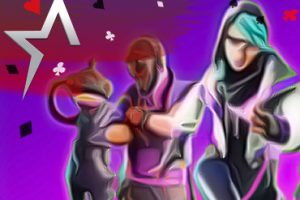 Fortnite in-person competitions are coming back this year