NBA Playoff series odds updated on off-day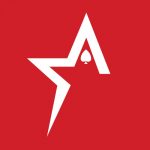 By Bob Garcia
The NBA Playoffs have a rare off-day tonight (Thursday) but there is still plenty of betting options available at the Americas Cardroom sportsbook.
In addition to the conference and title odds, the series odds have also been updated. Take a look:
East No. 1 Miami (-1200) vs. No. 4 Philadelphia (+755)
Miami took care of the first two games in South Beach, up 2-0. The 76ers have the homecourt for the next two games, starting Friday, but there's no indication yet that center Joel Embiid (concussion, orbital fracture) will be able to play in either contest.
East No. 2. Boston (-125) vs. No. 3 Milwaukee (+105)
This is tied 1-1 as the series moves to Milwaukee. The Bucks have proven they're still a tough team even without the injured Khris Middleton. Boston needs to diversify its offense and not rely so much on the 3-pointer (93 taken in the first two games).
West No. 1 Phoenix (-1300) vs. No. 4 Dallas (+797)
Phoenix is up 2-0 and is playing very balanced basketball as the series shifts to Texas. The Suns can get scoring from several different players, where Dallas really needs to rely on the brilliance of Luka Doncic (40 PPG this series) to have a chance every night.
West No. 2 Memphis (+289) vs. No. 3 Golden State (-360)
This is tied 1-1, but lower seed Golden State is the significant favorite as the series moves to Cali. The play has been very physical on both sides and the Warriors are angry after the ejection of Draymond Green in Game 1 and the fractured elbow suffered by Gary Payton II last game.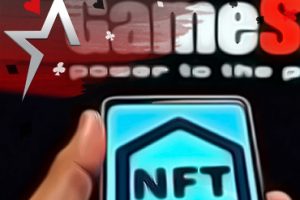 GameStop is launching a new cryptocurrency and an NFT platform
Chicago council committee votes on new multibillion-dollar Bally's casino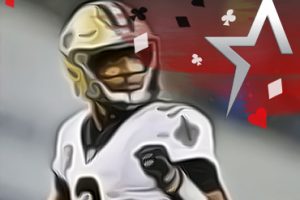 The New Orleans Saints will likely count on these players heavily this season
Minnesota lawmakers officially drop the ball on sports betting legalization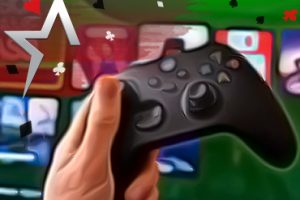 Former Xbox executive is concerned over what Game Pass might bring to gaming
Dota 2 has announced the location for its next The International
Easy ways to improve at Texas Hold 'em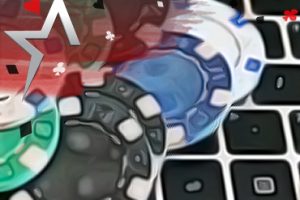 Michigan officially joins the growing multistate poker pool